Client Services
Emily Trampf
Emily's career began as a news producer, working at the local ABC affiliate, WPDE. She then took on the reins of Executive Producer at the station where she received several awards for her writing and creativity, including an Emmy.
After nine years at WPDE, Emily dove into the marketing world when she joined our team in 2023. Creative writing and keeping data organized are a few of her special strengths. Her ability to connect with people has helped build lasting relationships throughout her career. Dubbed "Eagle-Eye" within her first few weeks at LHWH, Emily loves to dig through copy, website designs and reports to make sure every detail is correct.
When Emily isn't at work, she's enjoying time with her husband and two children splashing in waves at the beach or taking in sights during a family walk. Her pastime is enjoying a glass of wine and indulging in a good charcuterie board with her pup Ollie by her side.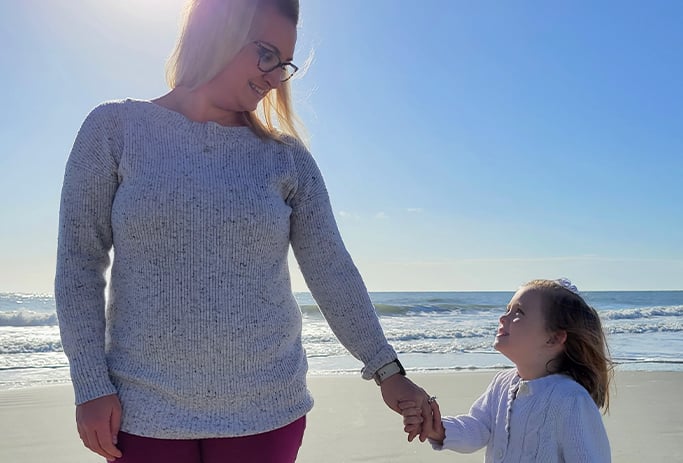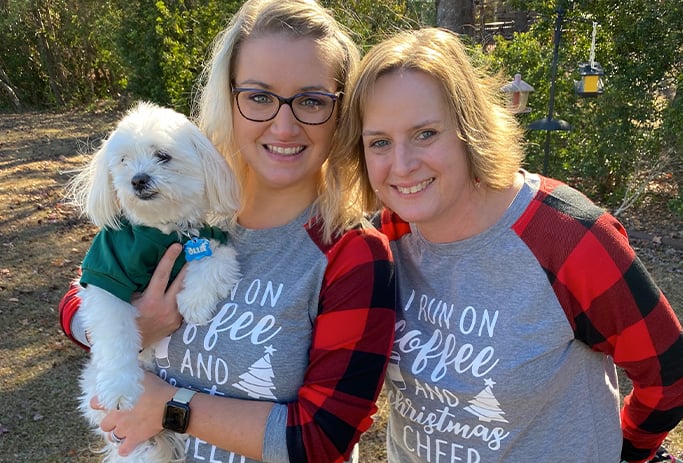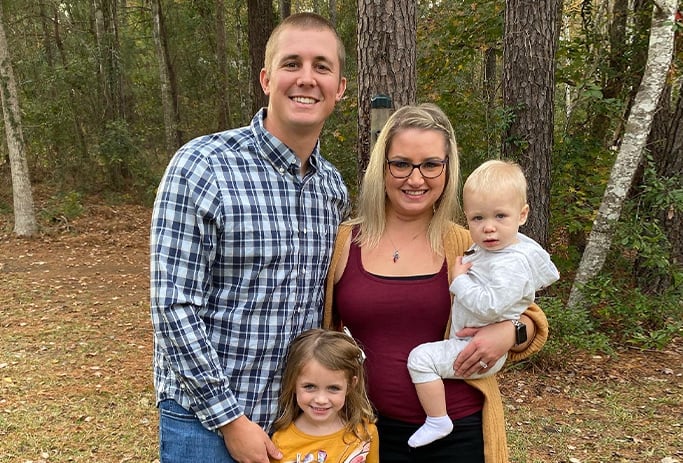 Be the best you can be every day.