Senior Content Creator
Heather Gale
After 17 years in the news industry, Heather joined LHWH in August 2022 as a Senior Content Creator.
Since then, Heather has helped our clients with their social media strategy. She loves designing social media content including creating video stories to help our clients generate a deeper level of engagement with their brand community. Heather's experience with media has also added extra impact to the public relations work we do for our clients.
A North Dakota native, Heather came to Myrtle Beach via North Carolina where her husband served in the U.S. Marine Corps.
Heather's media career has encompassed work in the newspaper, radio and television industries. In 2014, she joined WPDE ABC 15 as the assignment editor and later became the assistant news director. In her role at LHWH, she puts her journalistic storytelling, video editing and community building skills into action for our clients.
Outside of work, Heather is either baking, gardening or traveling. She and her husband are often planning a road trip, a new adventure or deciding which restaurant to eat at next.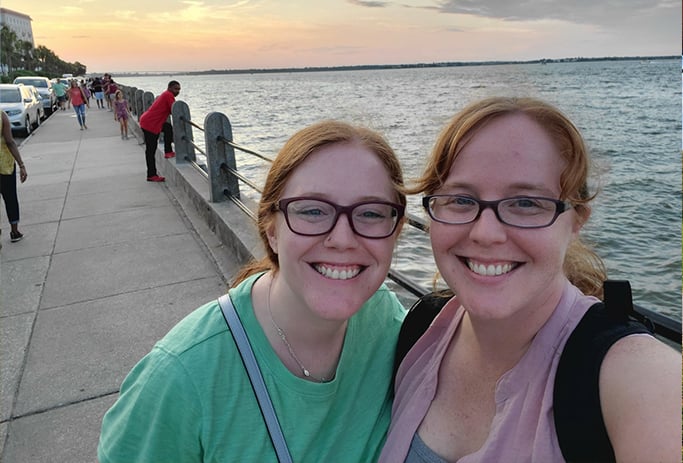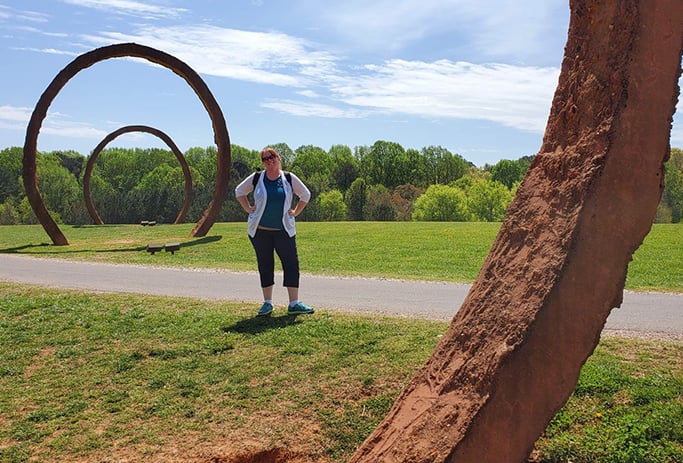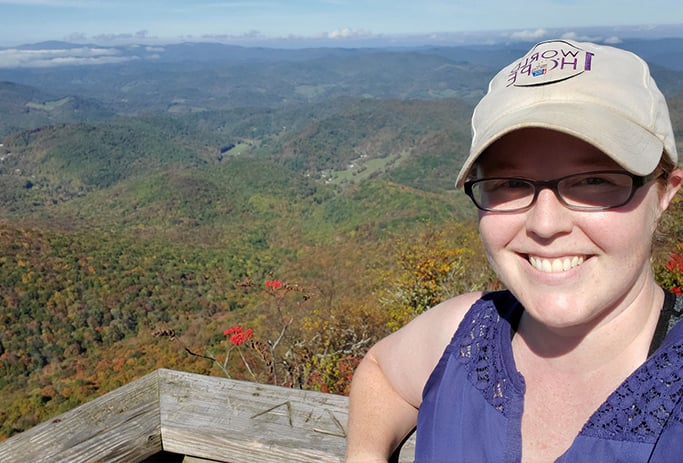 "The need to travel is a mysterious force. A desire to go runs through me equally with an intense desire to stay at home. An equal and opposite thermodynamic principle. When I travel, I think of home and what it means. At home I'm dreaming of catching trains at night in the gray light of Old Europe, or pushing open shutters to see Florence awaken. The balance just slightly tips in the direction of the airport."
Frances Mayes