Chief Technology Officer
Dana McDonald
Ever since Dana laid hands on his first PC, the IBM XT, in the 80's, he was hooked. Technology, business, and accounting comes naturally to him, and he has a knack for tying them together.
Dana joined LHWH over 27 years ago, after gaining 10 years of extensive experience with accounting, networking, management, and business systems knowledge from several companies. He set up and maintains the accounting, network, servers, Macs, and email systems for LHWH, as well as the creative and business software. Since joining the agency, he has ensured that LHWH is at the leading edge of the relationship between business and technology.
Currently, Dana serves as Chief Technology Officer, and is the agency's go-to person and manager for all things technical. He works closely with both creative personnel and developers to build beautiful dynamic websites for our clients. Dana also manages and maintains a secure, version controlled, scalable, hosting platform for the sites. With expertise in multiple computer languages, websites and databases, he is always learning and adapting to inevitable change.
Dana moved to South Carolina from England at an early age, and today he considers himself a native of Myrtle Beach. He loves to travel and enjoys golf. He met his new wife, Tammie, online and was married over five years ago. Together, they have four children and a grand daughter. One of their children is a school teacher and married, one in military and married, one is a NOAA fishery observer, and one in college.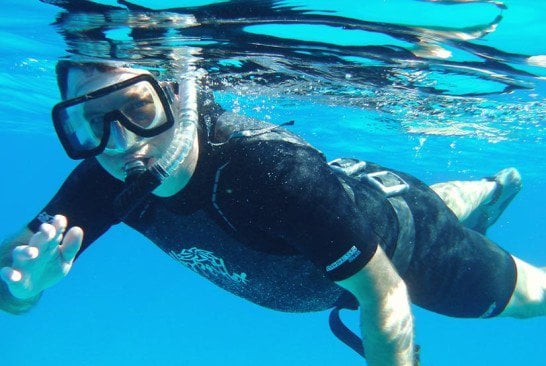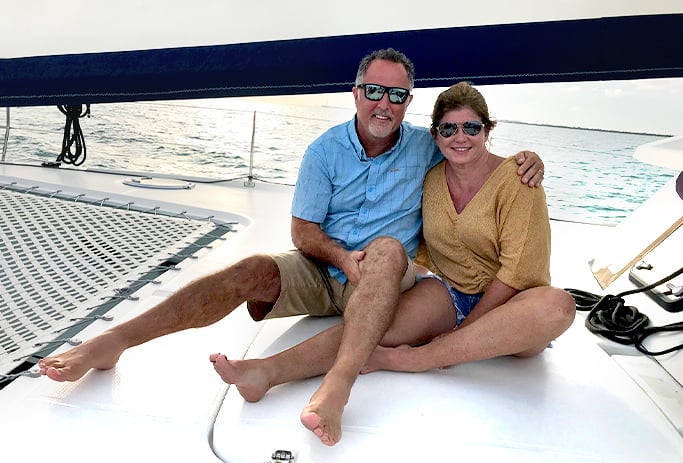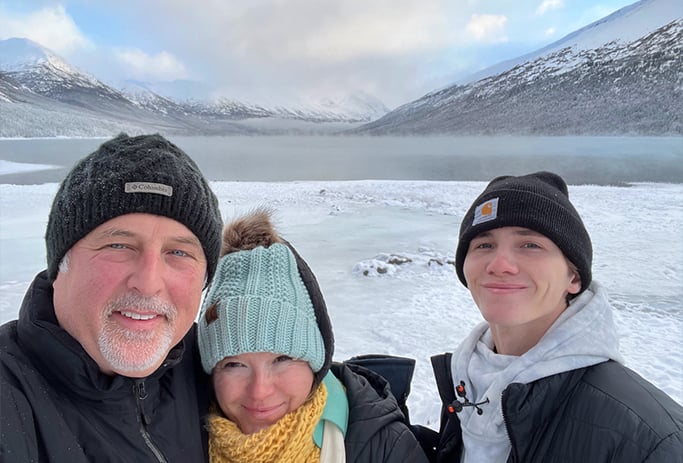 "Make way for the positive day."
Bob Marley