Digital Services Director
Tracey Geary
A New Jersey native, Tracey moved to Myrtle Beach to attend Coastal Carolina University before joining LHWH where she hit the ground running at an exceptionally high level.
Tracey initiated and developed a deep understanding of our proprietary suite of digital products that has since been implemented successfully for many of LHWH's clients.
In addition to all things digital, she has added significant strength to the company's social media, SEO and reporting. Her business acumen and attention to detail add extra value for our clients.
Outside of the office, Tracey enjoys spending time with her dog or doing projects around the house, and occasionally likes to sneak in a round of golf.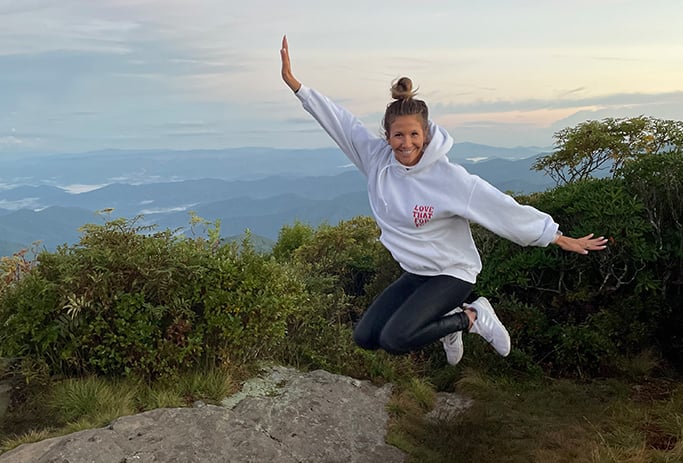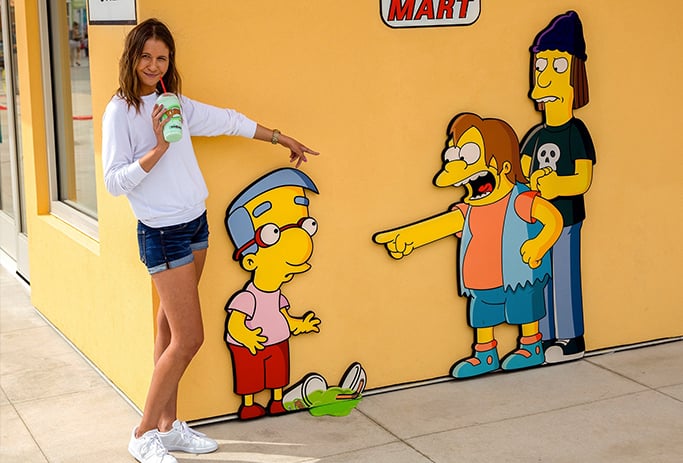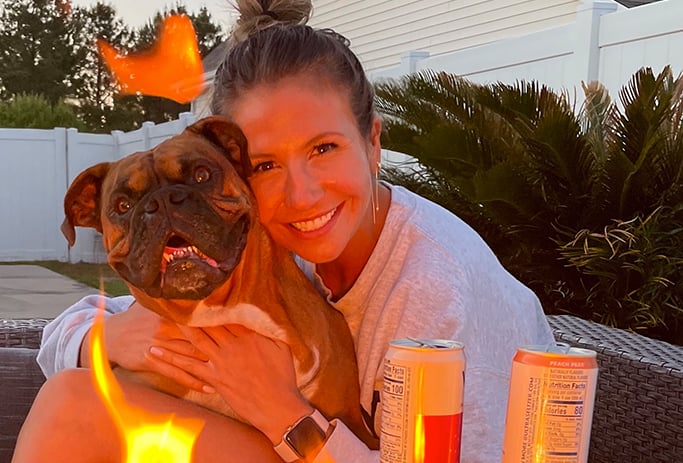 "Be curious. Not judgmental."
Ted Lasso