Social Media & PR Specialist
Gina Vasselli
After years in the media industry, Gina decided to bring her data-driven storytelling passion to the LHWH team as a Social Media & PR Specialist.
Since coming to LHWH in the summer of 2019, Gina has helped craft social media strategy for several clients with stellar results. She has also taken on Public Relations with similarly outstanding outcomes for clients. She gets giddy when putting together reports that showcase her results and whenever she gets new information that will help shape the next project.
Gina's career began in print journalism, working for The (Sumter) Item and then The Sun News in Myrtle Beach, before joining Fuel Interactive for a deeper dive into the world of digital and social media marketing. She then stepped into a position at the local ABC affiliate, WPDE, to head up the news website content and social media accounts, before later serving as WPDE's Assignment Editor. In her role at LHWH, she brings her journalistic and digital marketing expertise together to help clients achieve their communication objectives.
Outside of work, Gina is a voracious reader who will dive into anything you put in front of her, from a biography to a science-fiction novel. She also enjoys spending time with her son, Kalvin, husband and their pets, as well as visiting family in Colorado and her native state of New Jersey.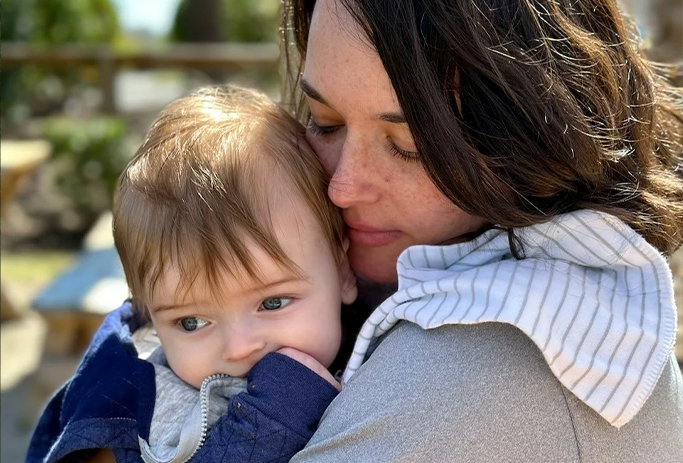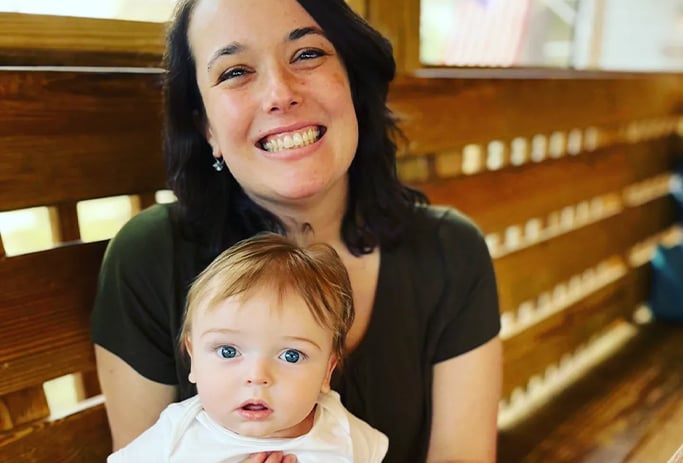 "This is how you walk to the end of the world. This is how you live forever. Here is one day, and here is the next, and the next, and you take what you can, savor every stolen second, cling to every moment."
V.E. Schwab