Senior Art Director & Photographer
Steve Ellwood
Steve's career began in Detroit, where he worked as a technical illustrator and automotive interior designer. In 1980, he traded the Motor City for Myrtle Beach, and has supercharged its advertising scene ever since. Since joining LHWH in 1995, he's been responsible for art and creative direction on projects including design for print, display, and digital campaigns. Most notably, Steve was the creative lead on award-winning work for Ripley's Aquarium. The "That's A Moray" billboard from that campaign, which won local and regional Best of Show Addy awards, was an Obie Finalist – making LHWH the only agency in the Carolinas to receive that prestigious national distinction in that year.
Steve is also an accomplished photographer. During daytime shoots he focuses on wildlife. In 2020 Steve published his bird photography book, In The Moment. The book features over 20 years of his most treasured bird images. At night, he specializes in telescope-assisted astrophotography. (Seriously. You can't make this stuff up.) Steve's work has been published by National Geographic a whopping ten times and has also been featured in Astronomy Magazine, Nightsky Magazine and numerous local and regional publications.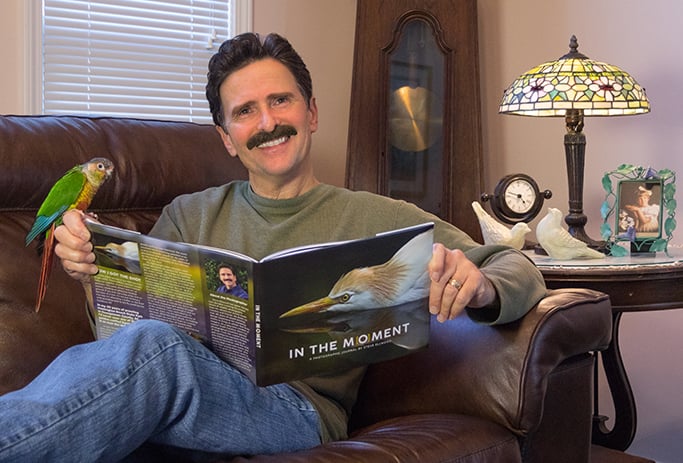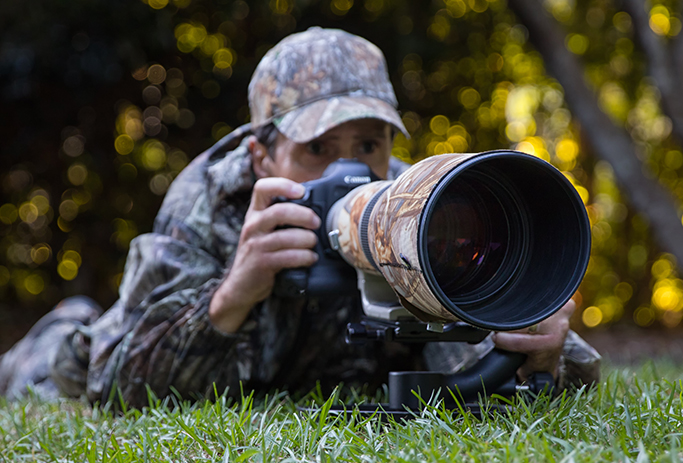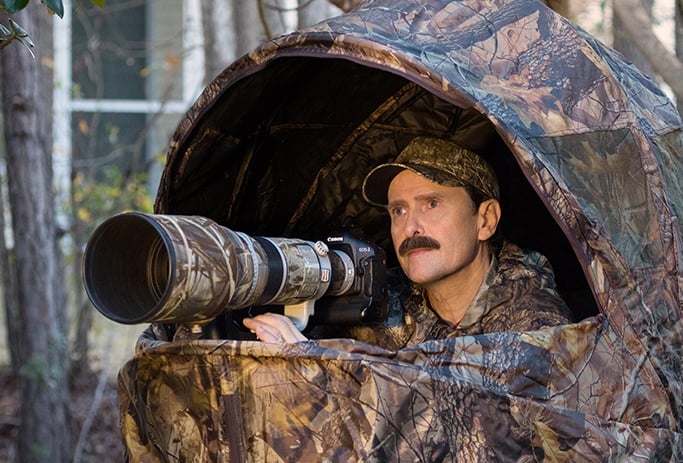 I've always been an explorer in the world of visual arts. My creative spirit thrives there.