Senior Account Executive
Kiecha Berzins
At the tender age of nine, Kiecha knew she wanted to be a wordsmith; she couldn't get enough of those conjunctions, verbs and adverbs on Schoolhouse Rock!
The native North Carolinian attended Campbell University (Go Camels!), where she earned a bachelor's degree in communications. After college, Kiecha's love of the English language and her gift of gab soon evolved into a successful journalism, public relations and marketing career with a concentration in healthcare and technology.
In 2019, Kiecha returned to higher education, this time to earn a master's degree in digital communication from the Hussman School of Journalism at the University of North Carolina at Chapel Hill.
"During those late-night study sessions, when I was reading textbooks, doing research and writing papers, I could hear the distant sounds of beach music calling, luring me to move to one of my favorite places — the sunny South Carolina coast. So after I finished my coursework, my husband and I packed up the family, sold the house, and the rest is history! Now I get to work alongside a rock star team of communicators at LHWH, serving a prestigious list of clients. I couldn't be happier."
Kiecha and her family enjoy spending time on the beach and checking out the local oyster bars.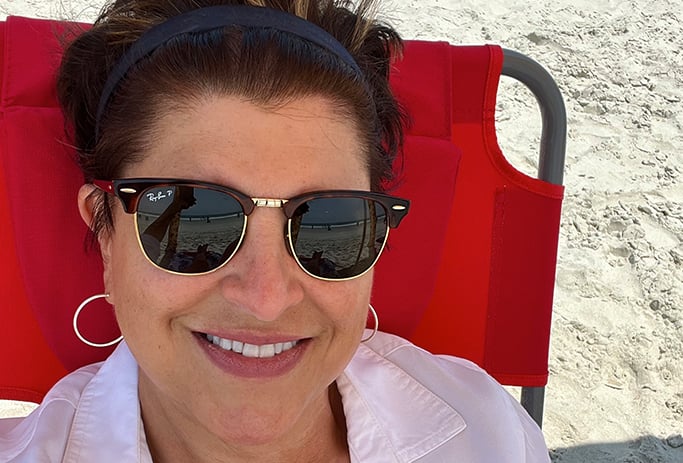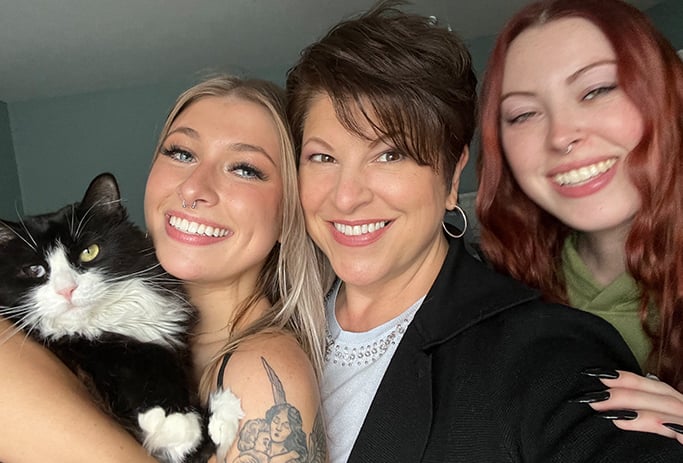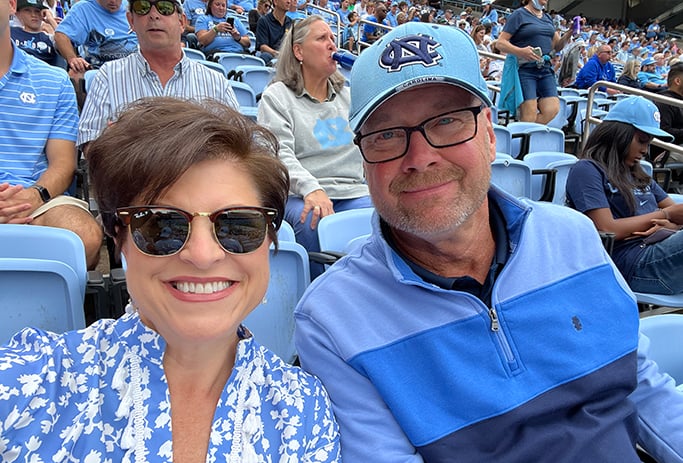 When you look back on your life, will you say, 'I wish I had,' or 'I'm glad I did'?