Creative Director
Pat Harris
Creativity runs in Pat's blood. His grandfather created the Land O' Lakes Indian – and as a youngster Pat spent time visiting his uncle's advertising agency. There, he once witnessed a focus group room full of potato chips waiting to be taste-tested. From that moment on, Pat knew this was the business for him.
Pat brings experience from top markets such as New York, Los Angeles, Miami and Richmond – where he helped to elevate many Fortune 500 brands. He has been voted one of the top 10 Art Directors in the world, and earned recognition with top awards in the Clios, Cannes, One Show, London International Awards, and British Design & Art Direction. Pat's work has even been featured in The Museum of Modern Art's Permanent Collection.
Pat designed 11 international award-winning websites for SEGA in 1997, and has been sharpening his craft deep within the digital arena ever since. As passionate as they come, Pat doesn't sleep until his clients have the best work possible.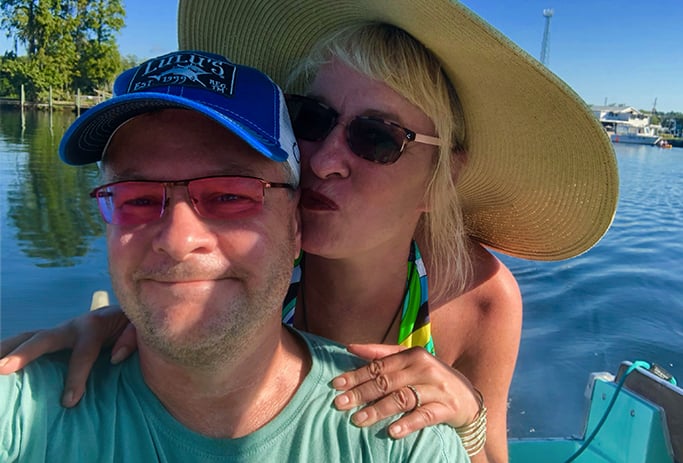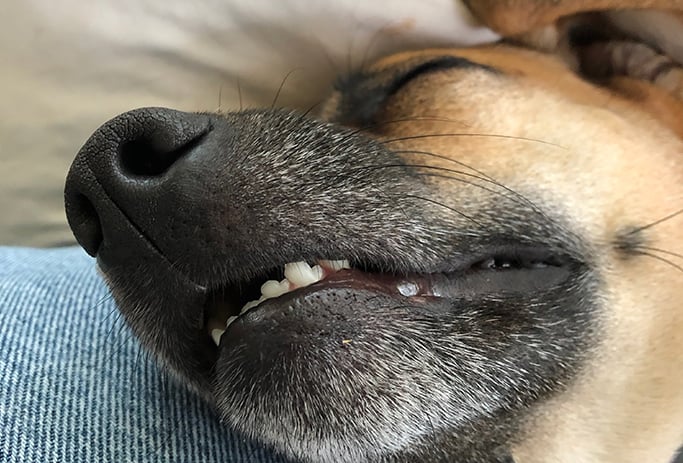 To know what is true in your heart of hearts, is true for the heart of all mankind.