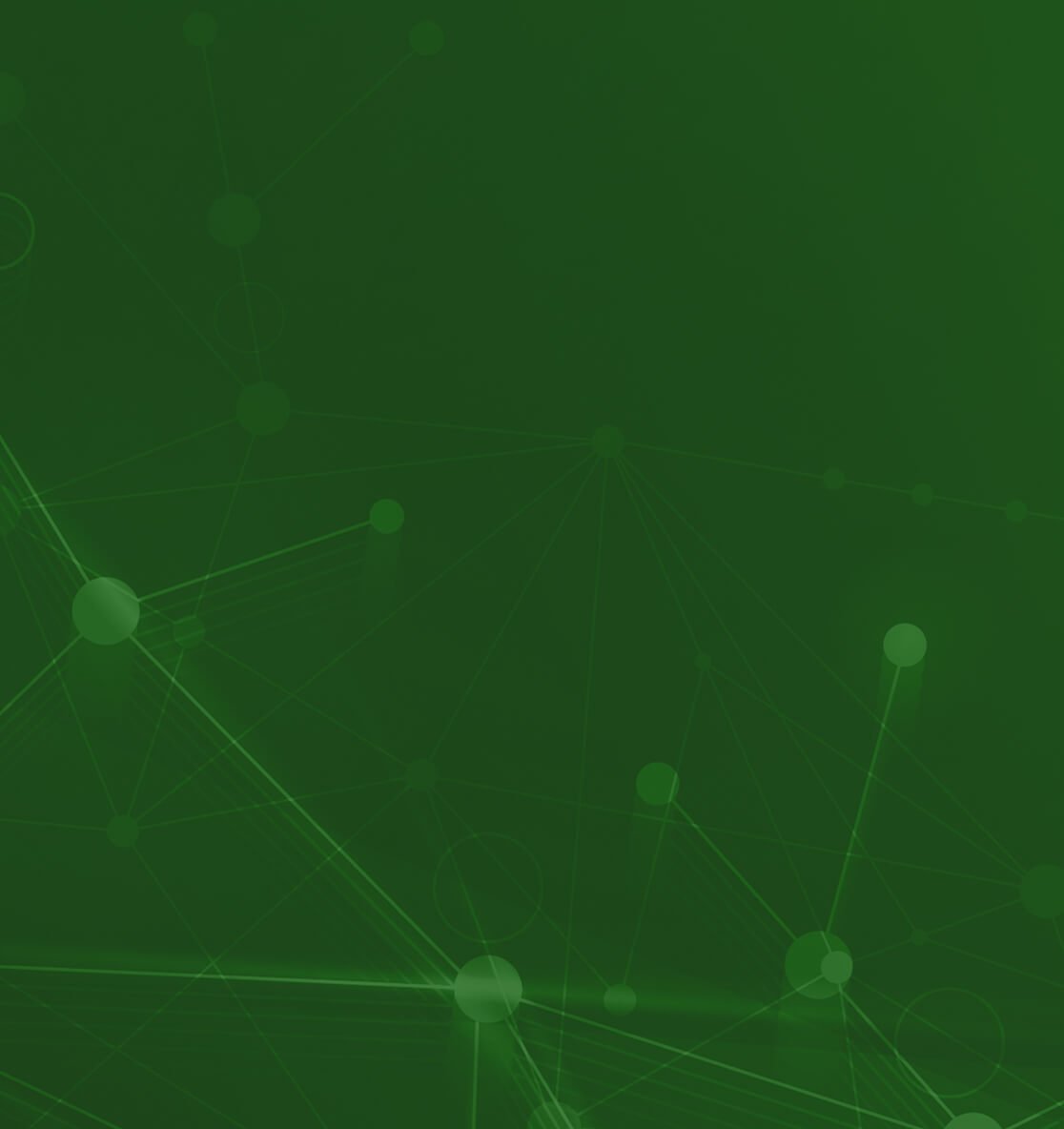 LHWH has worked with Broadway at the Beach since we helped brand and launch it in 1995. It has been South Carolina's Number One tourist attraction ever since.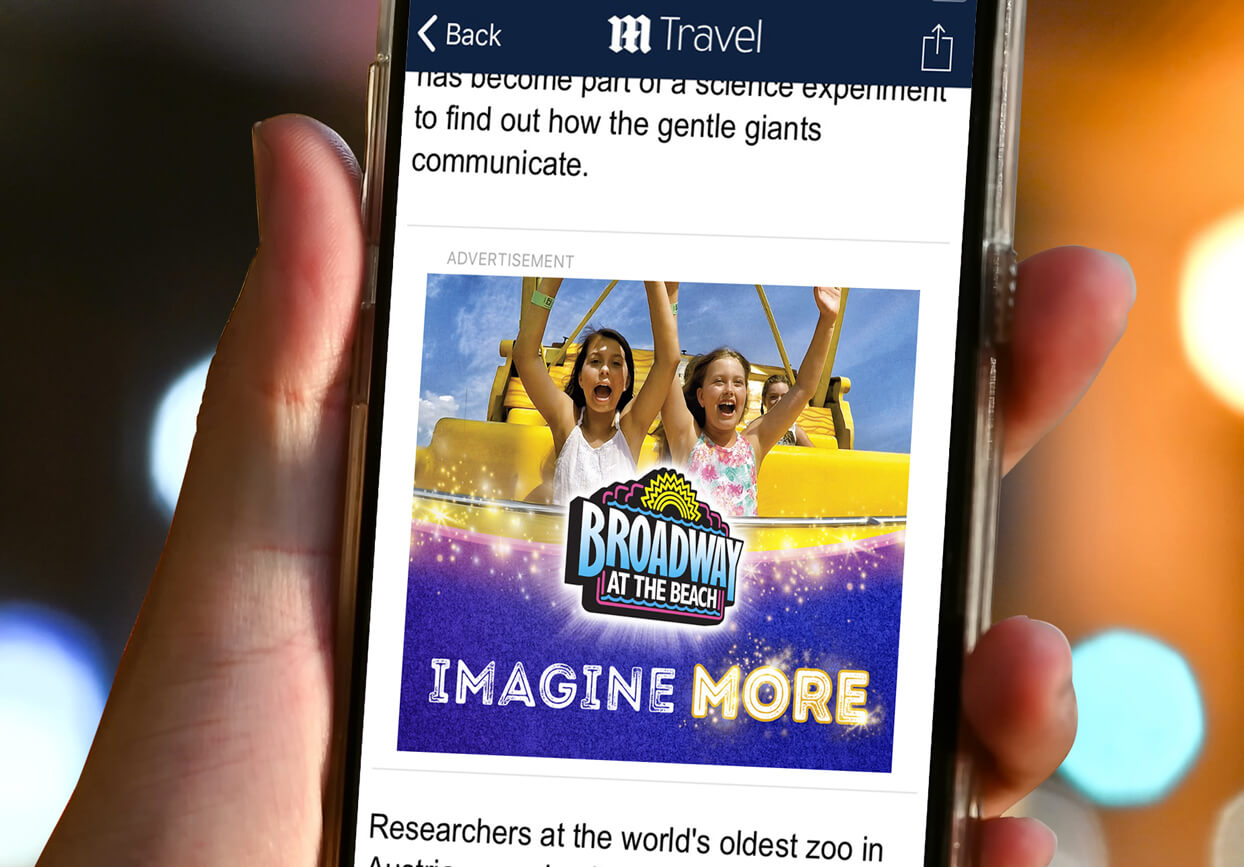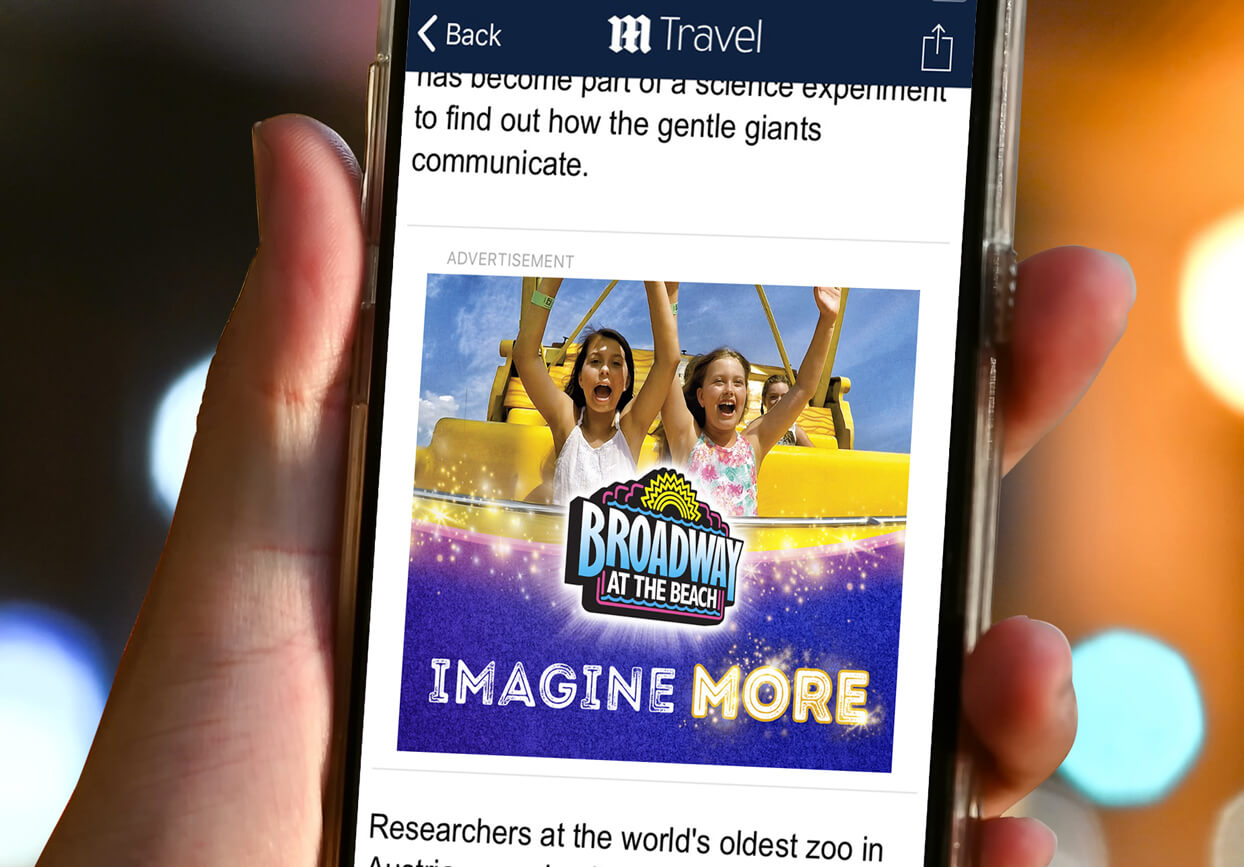 The Marketing Challenge
Broadway at the Beach had been open since 1995 and Burroughs & Chapin, its owner and developer, had decided it was time for a high impact revitalization of the property. This centered around a major transformation of what had been known as Celebrity Square into a much more family friendly vision anchored by a new Dave & Buster's in an area that was renamed The Avenue. With the addition of a Ferris Wheel, other new amusement rides and new restaurants like Paula Deen's Family Kitchen, the challenge was to communicate that there was MORE at Broadway than past visitors had experienced and it was time to give it a fresh look.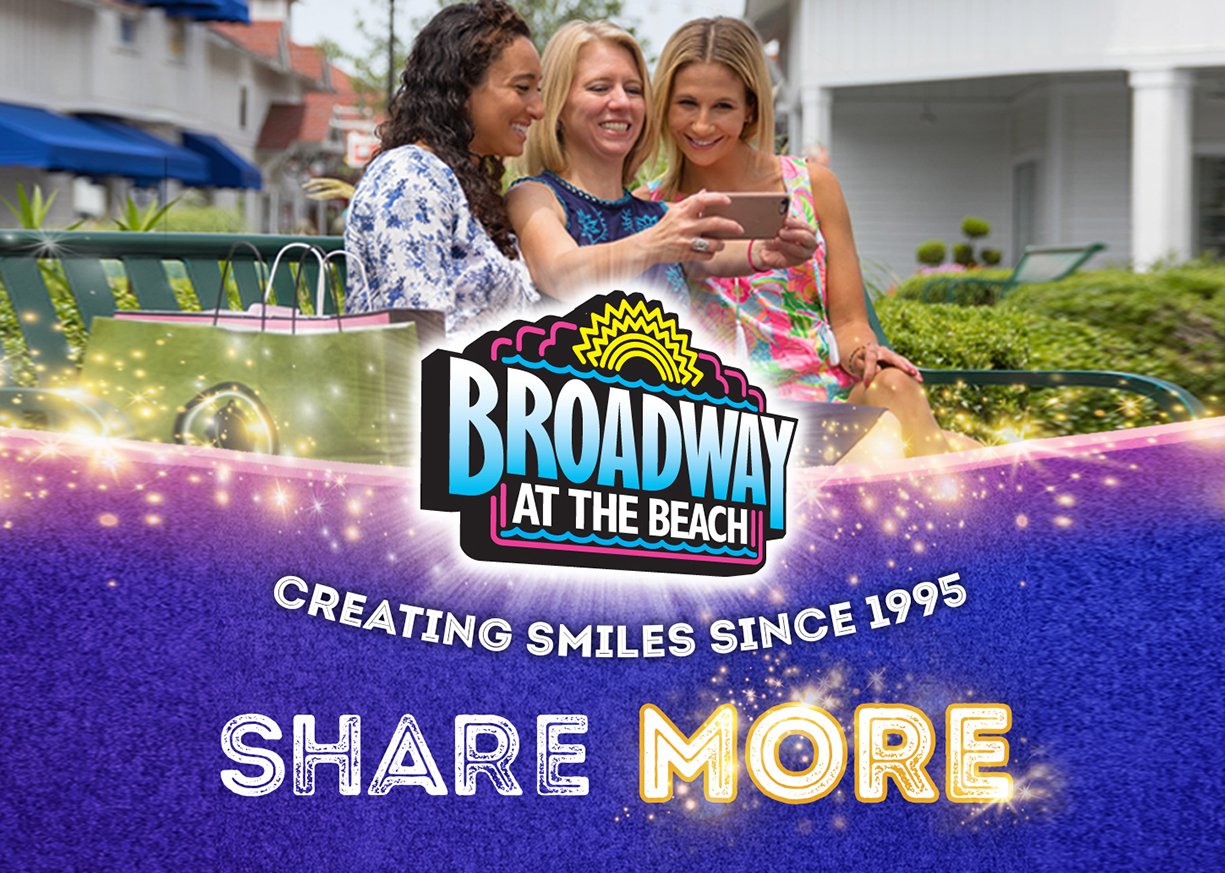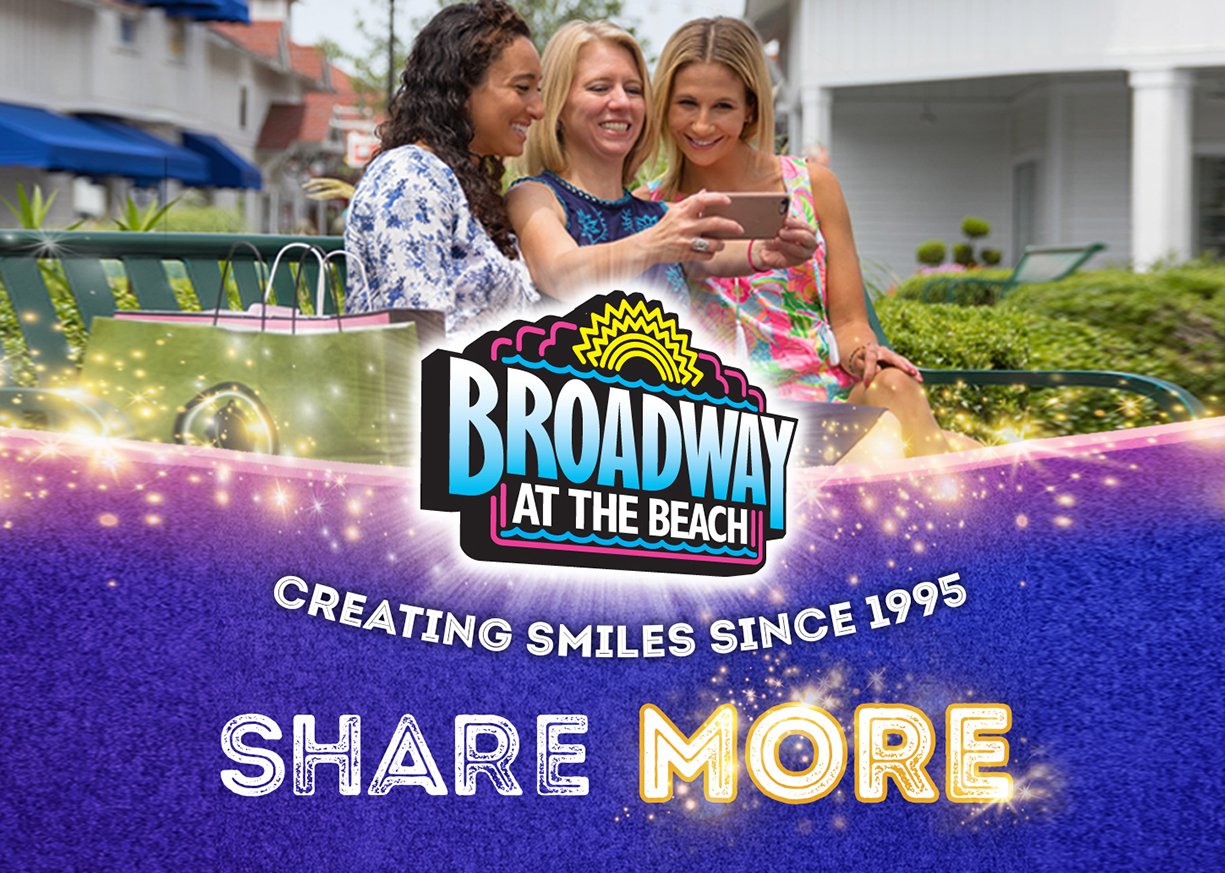 Our Approach
We developed a multichannel IMAGINE MORE campaign showcasing an exciting array of ways to experience Broadway at the Beach all over again or for the first time. We produced an award winning TV spot and coupled that with outdoor advertising, a social campaign, a digital campaign and print ads all graphically centered around the word 'More'. The campaign received 13 national awards, including being named Best Travel Online Campaign in the Nation.