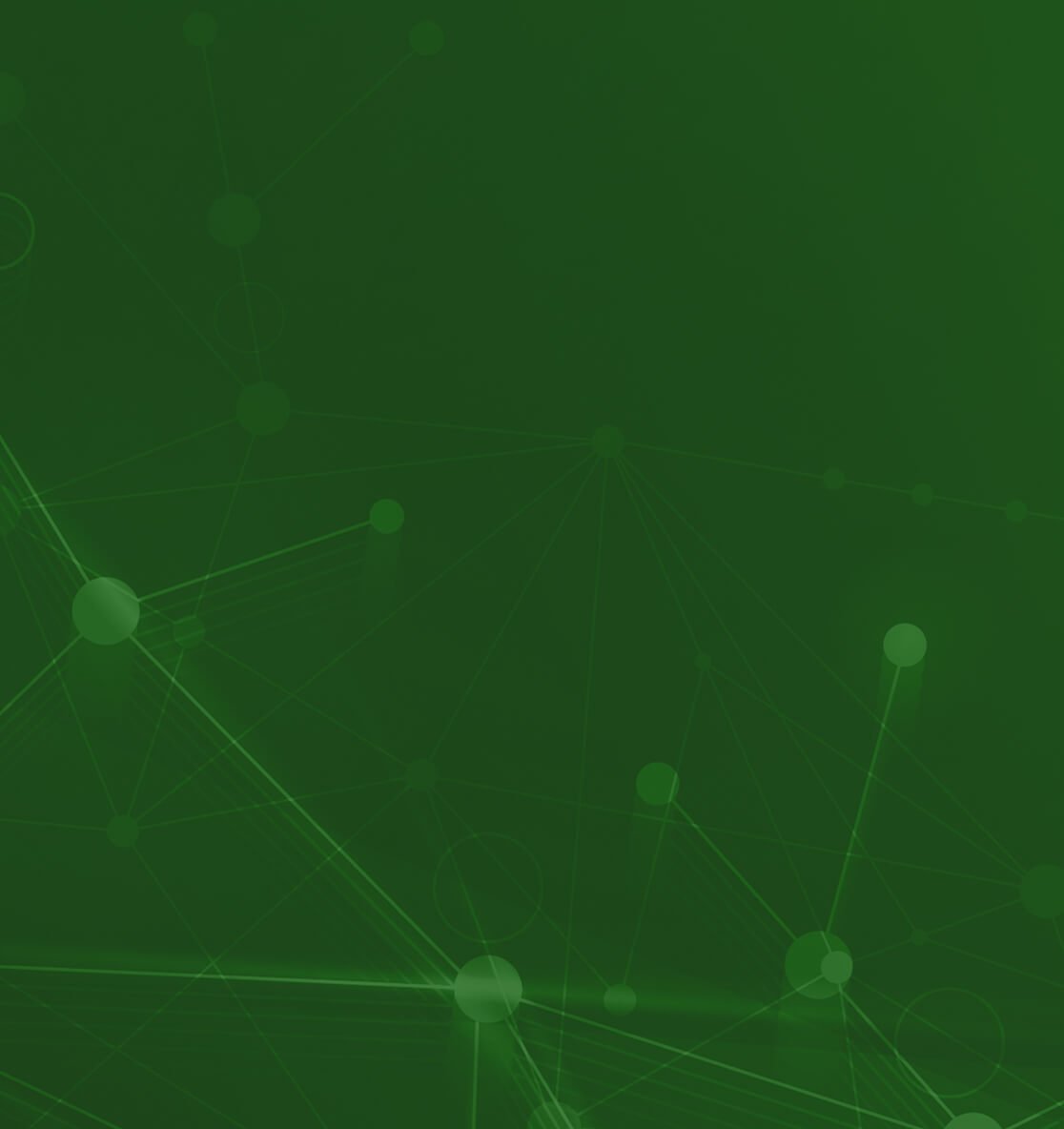 From humble beginnings in 1906, McLeod Health has grown for more than a century into a major regional healthcare network owning seven hospitals and employing more than 8,500 people, including 800 physicians and 2,000 nurses. LHWH has served as its agency of record for more than 20 years.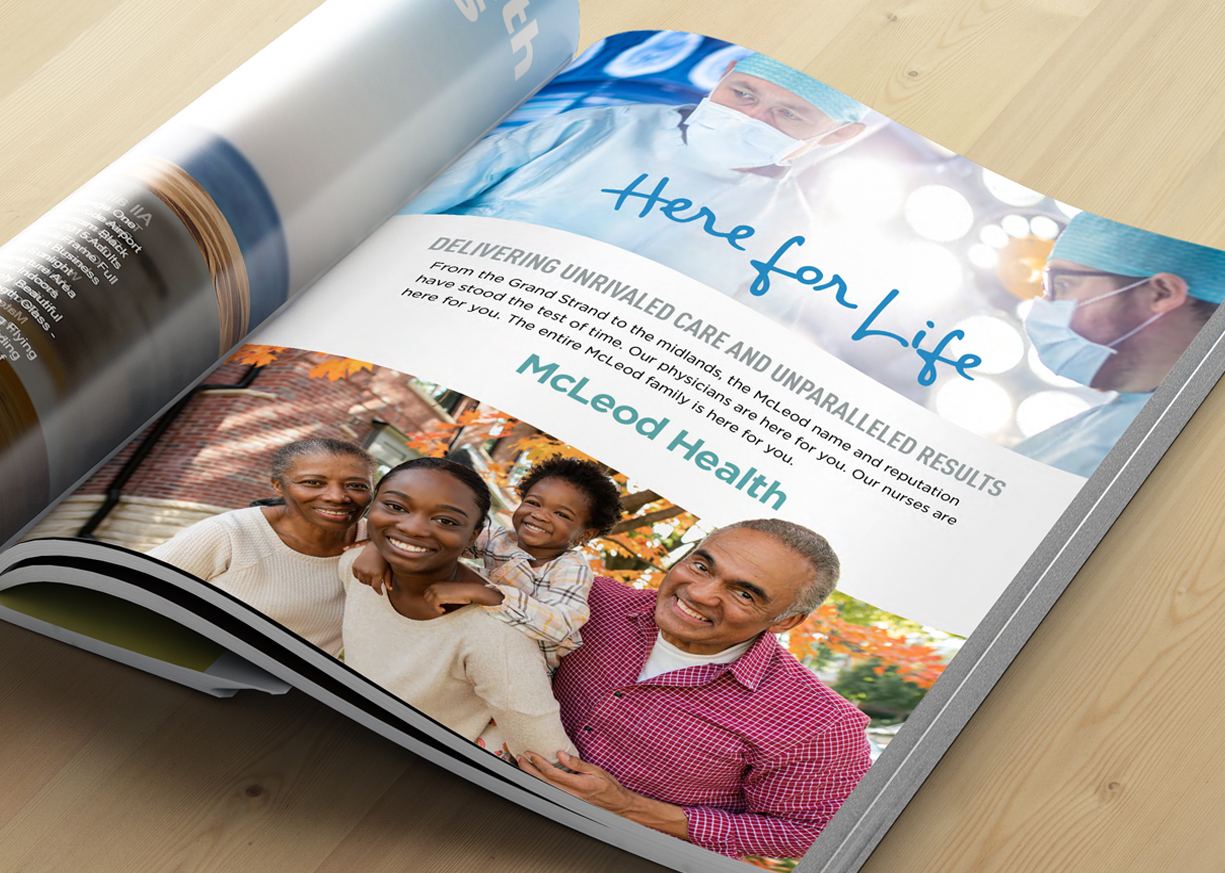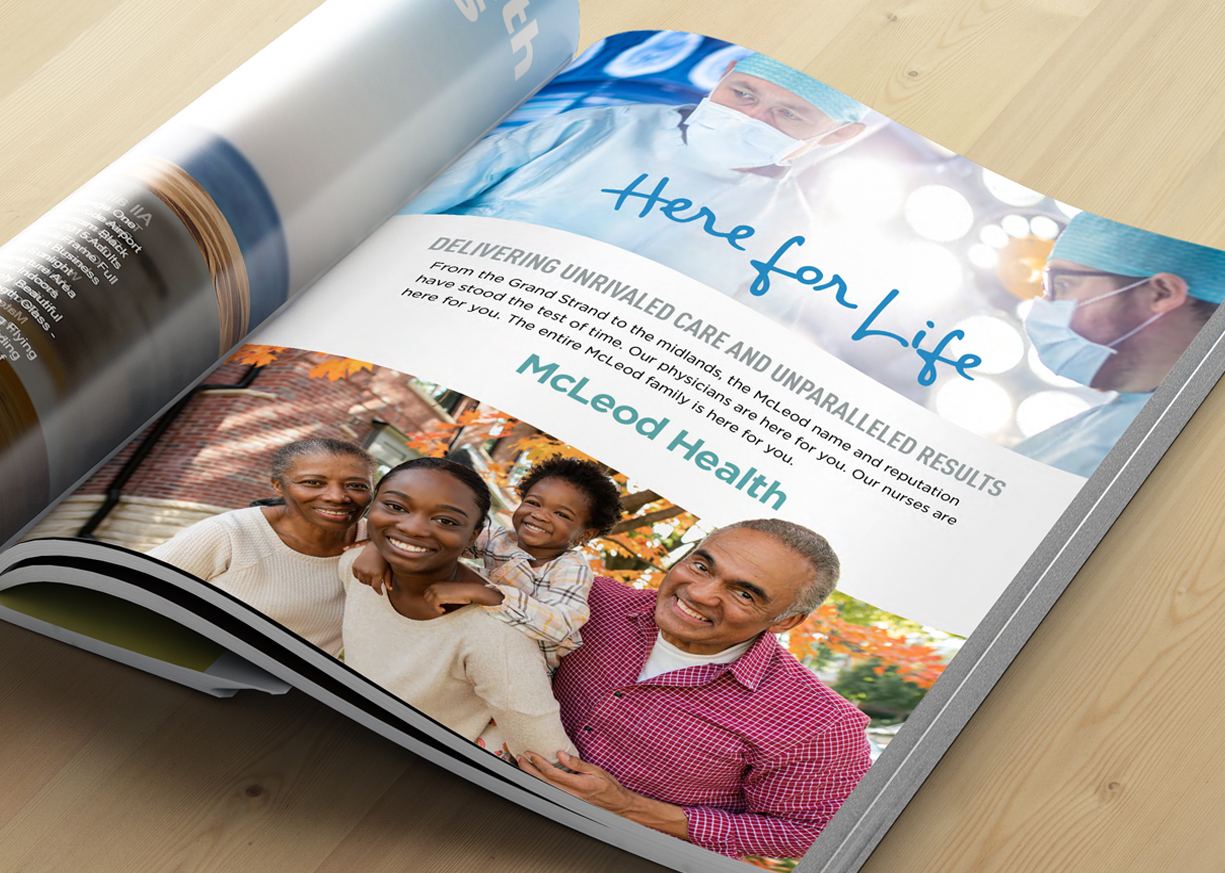 The Marketing Challenge
McLeod Health has been the leading medical center in the Florence, SC area for over a century. During that time, it has grown into the region's largest healthcare network, consistently attracting top-tier providers, introducing advanced services, and incorporating cutting-edge medical technologies. McLeod Health maintains a deep-rooted connection to the communities it serves, actively engaging and involving its residents. With new competition coming into McLeod Health's service areas, it was essential to capture and communicate the key benefits that differentiate McLeod from its competitors.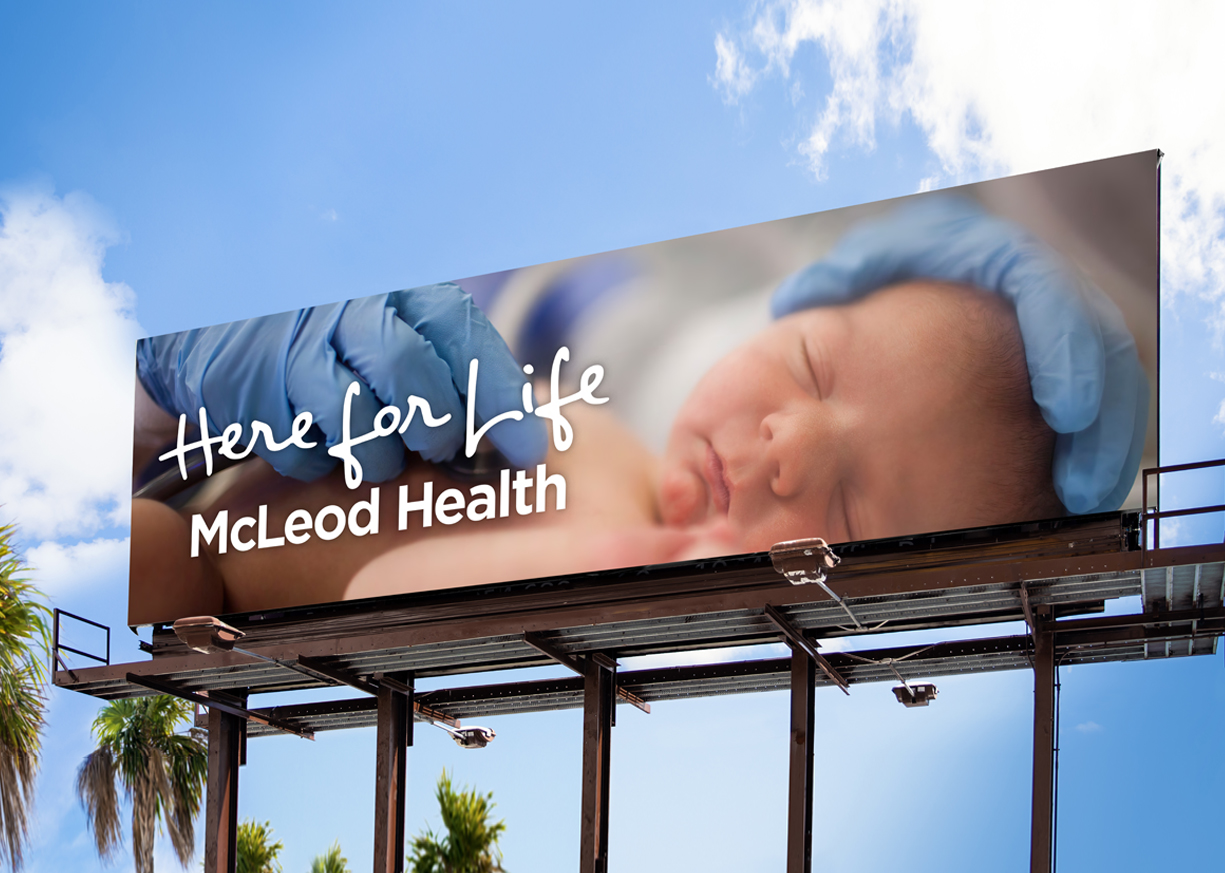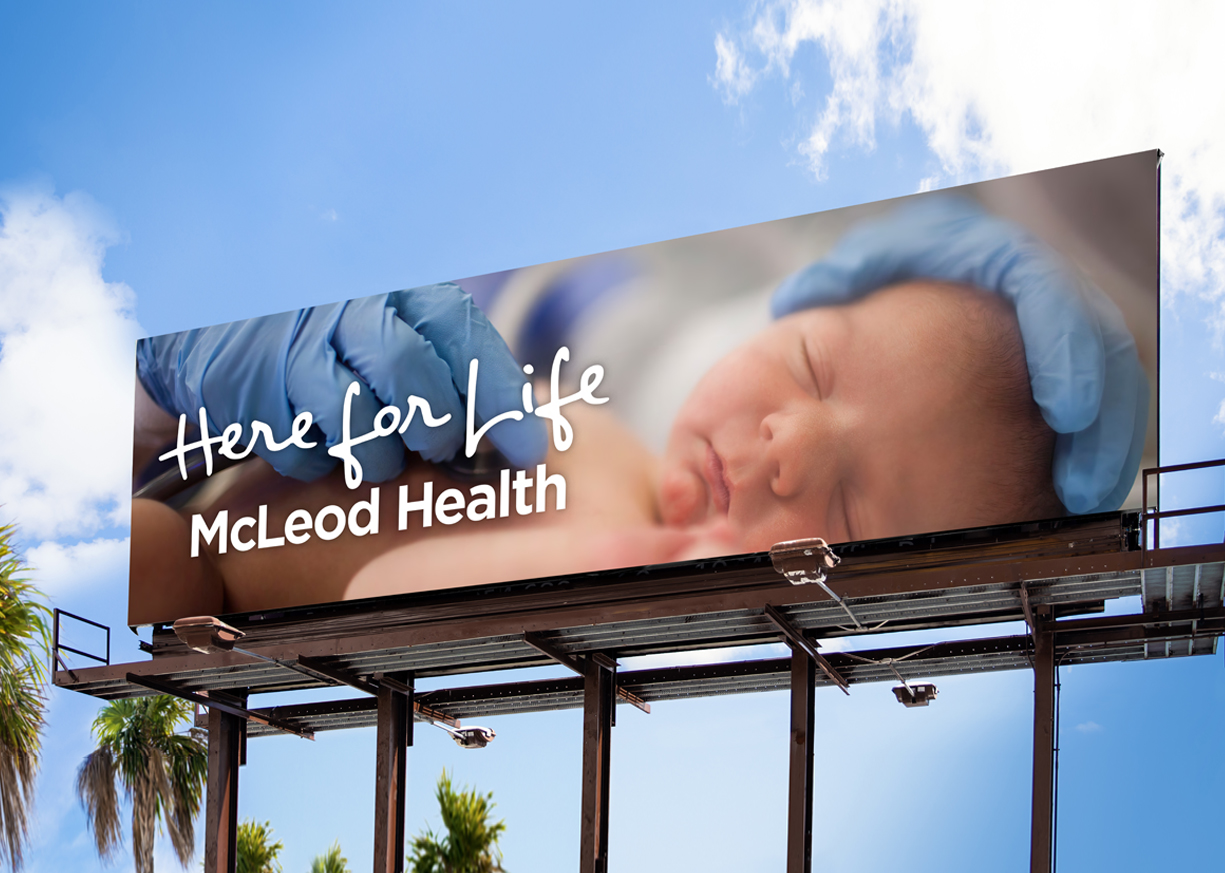 Our Approach
LHWH developed a comprehensive marketing campaign centered around a Here For Life positioning statement. The campaign encompassed an award-winning series of television spots, digital ads, website messaging, billboards and print ads. The messaging effectively reinforced expertise in various service lines and the enduring legacy of the McLeod name and its unwavering reputation as a beacon of excellence in the healthcare world. The campaign conveyed McLeod's distinctive multi-generational story, serving as a reminder that McLeod Health has been an unwavering presence, standing shoulder to shoulder with the community at every stage of life.