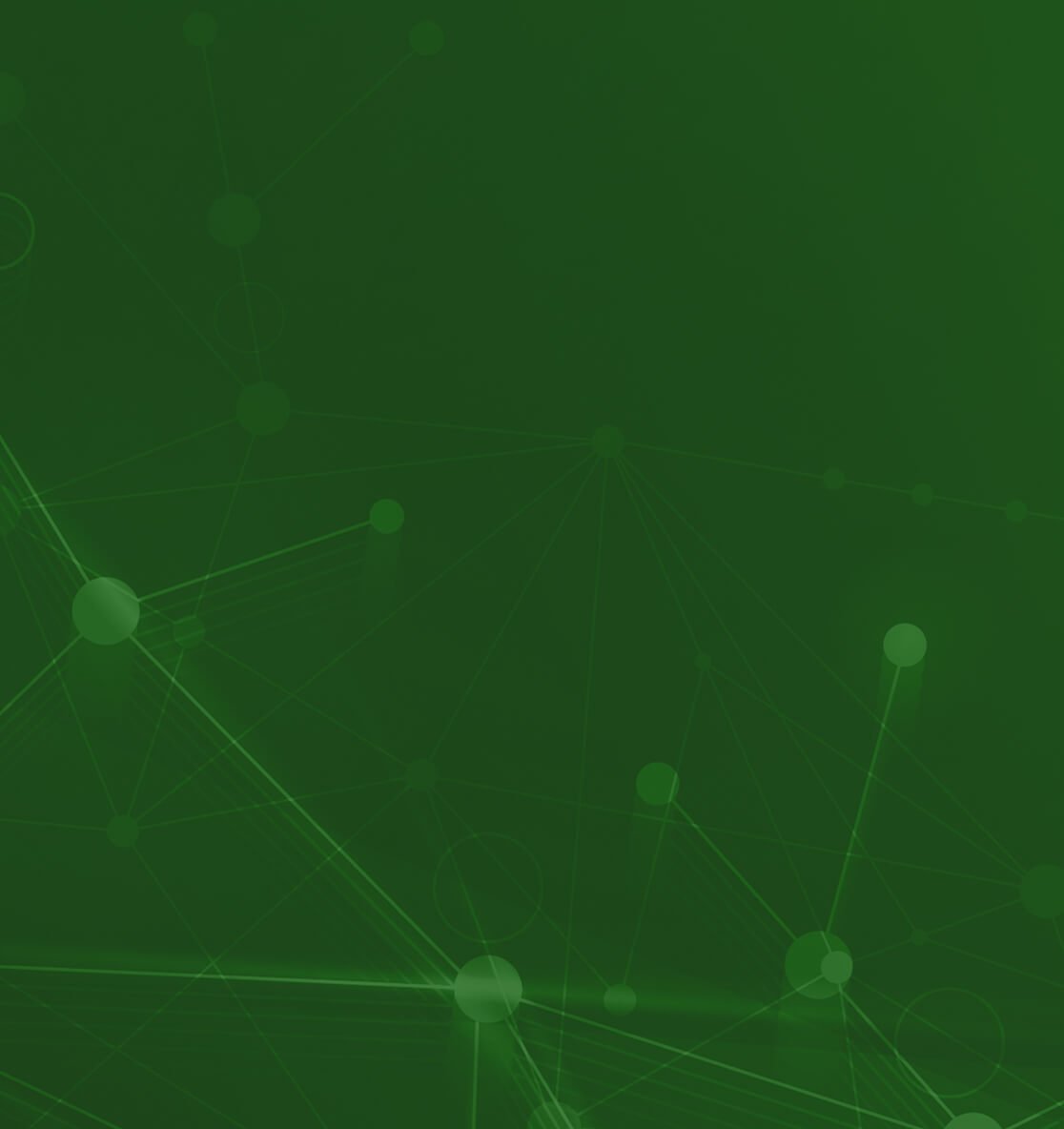 When The Hangout opened its doors in the early summer of 2022, it was facing a number of major marketing challenges. It was about to compete in peak season with almost 2000 other restaurants in the area and no one had any idea what The Hangout even was. LHWH was retained to roll out an intensive brand awareness campaign using digital media channels for intercept marketing.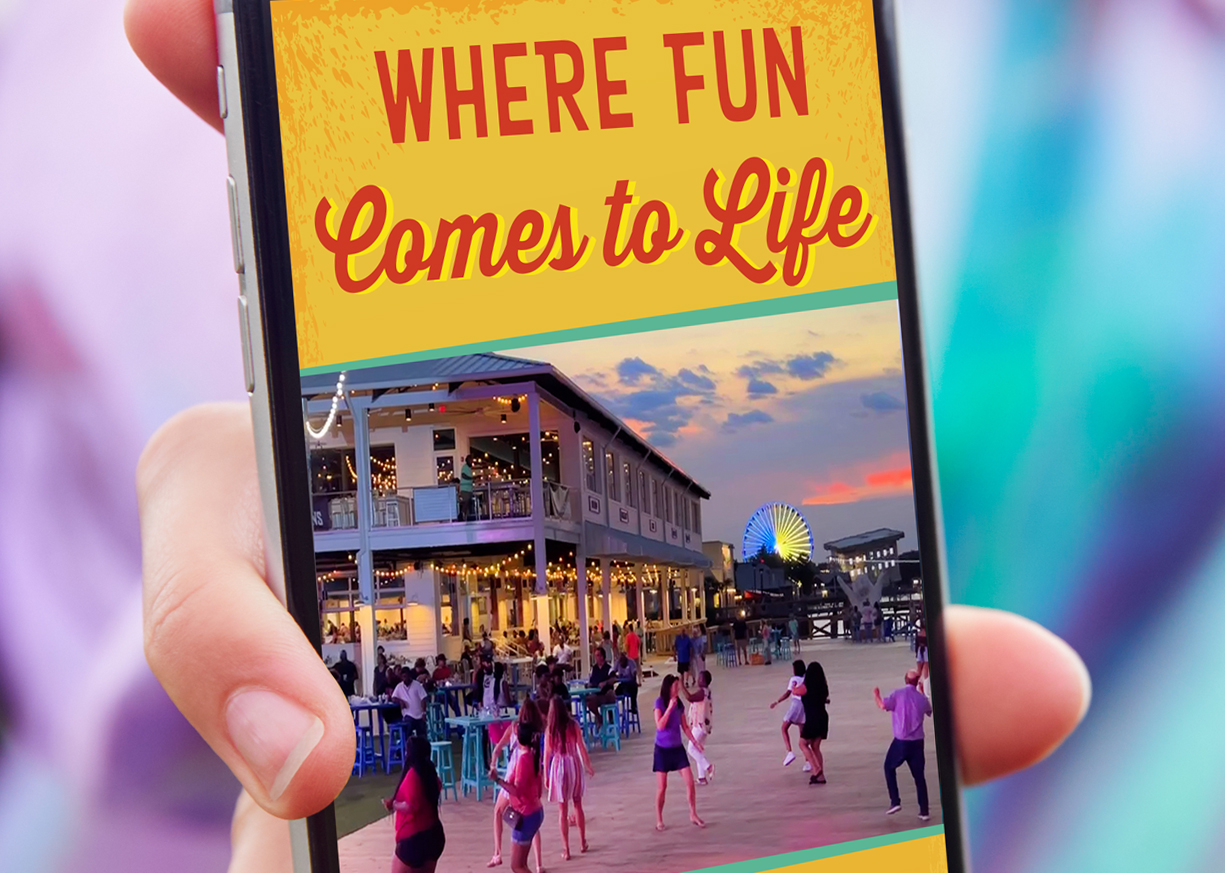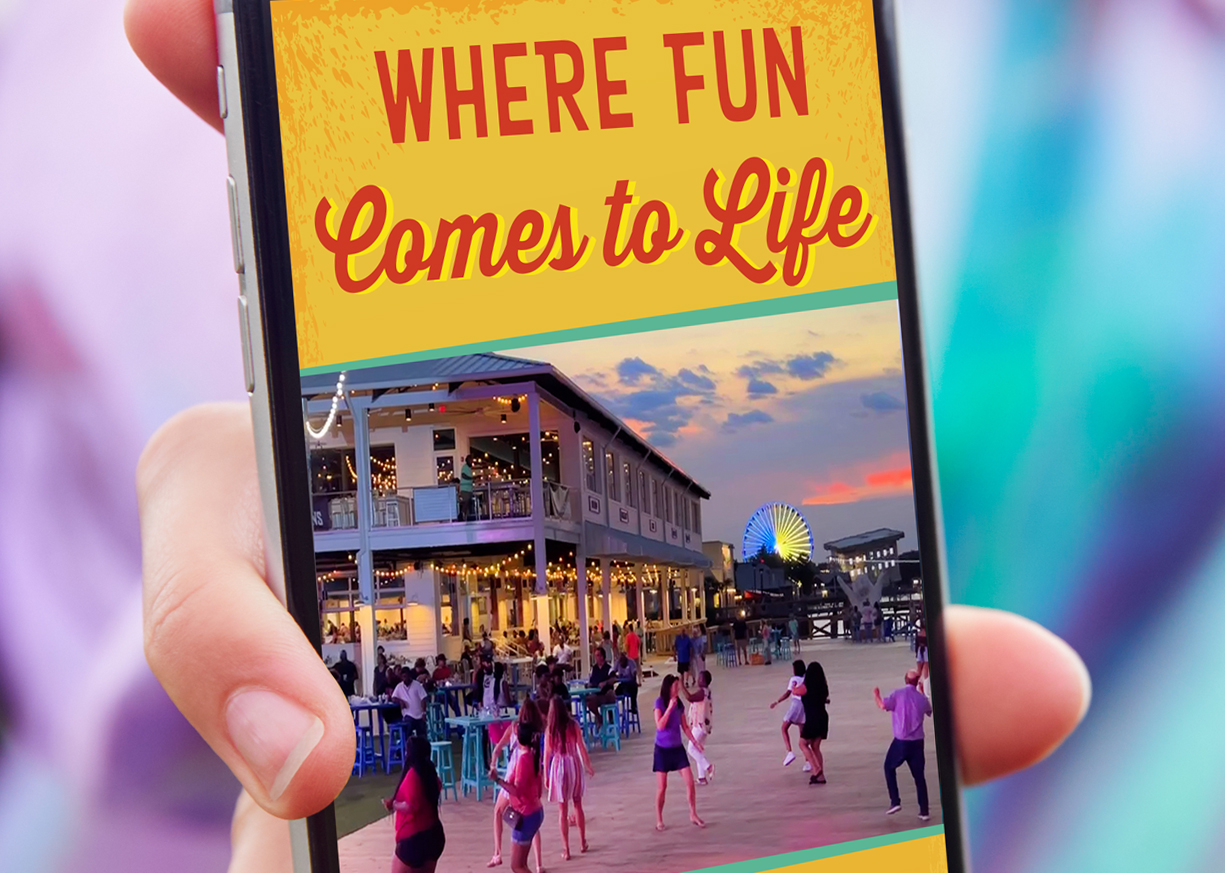 The Marketing Challenge
The Hangout is much more than a restaurant. It's a 40,000-square-foot interactive dining and entertainment venue featuring live music, dancing on the table, the largest outdoor stage in Myrtle Beach and a host of family-fun oriented activities. As the summer season kicked off, we were facing the fact that no one knew it was here and most people had no idea what it actually offered. "What is it?" was the most common comment.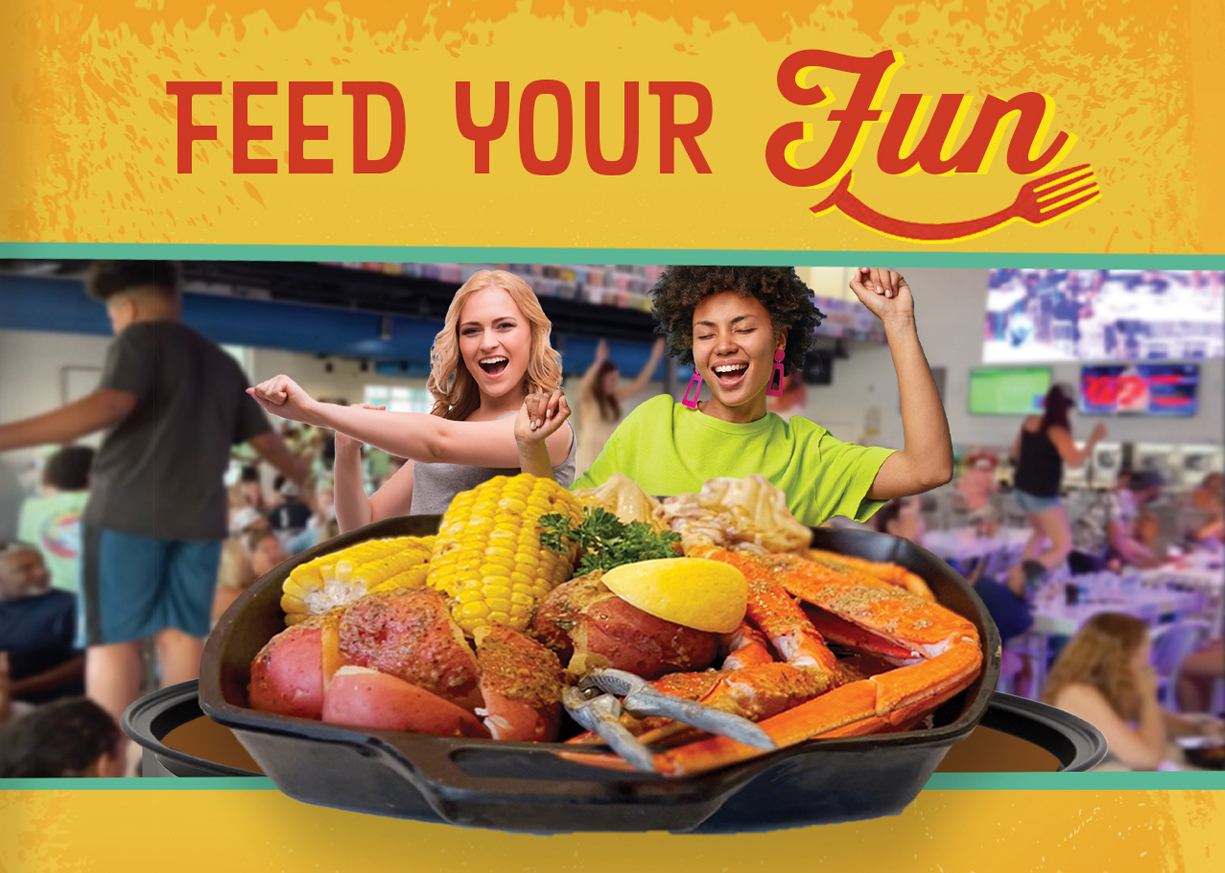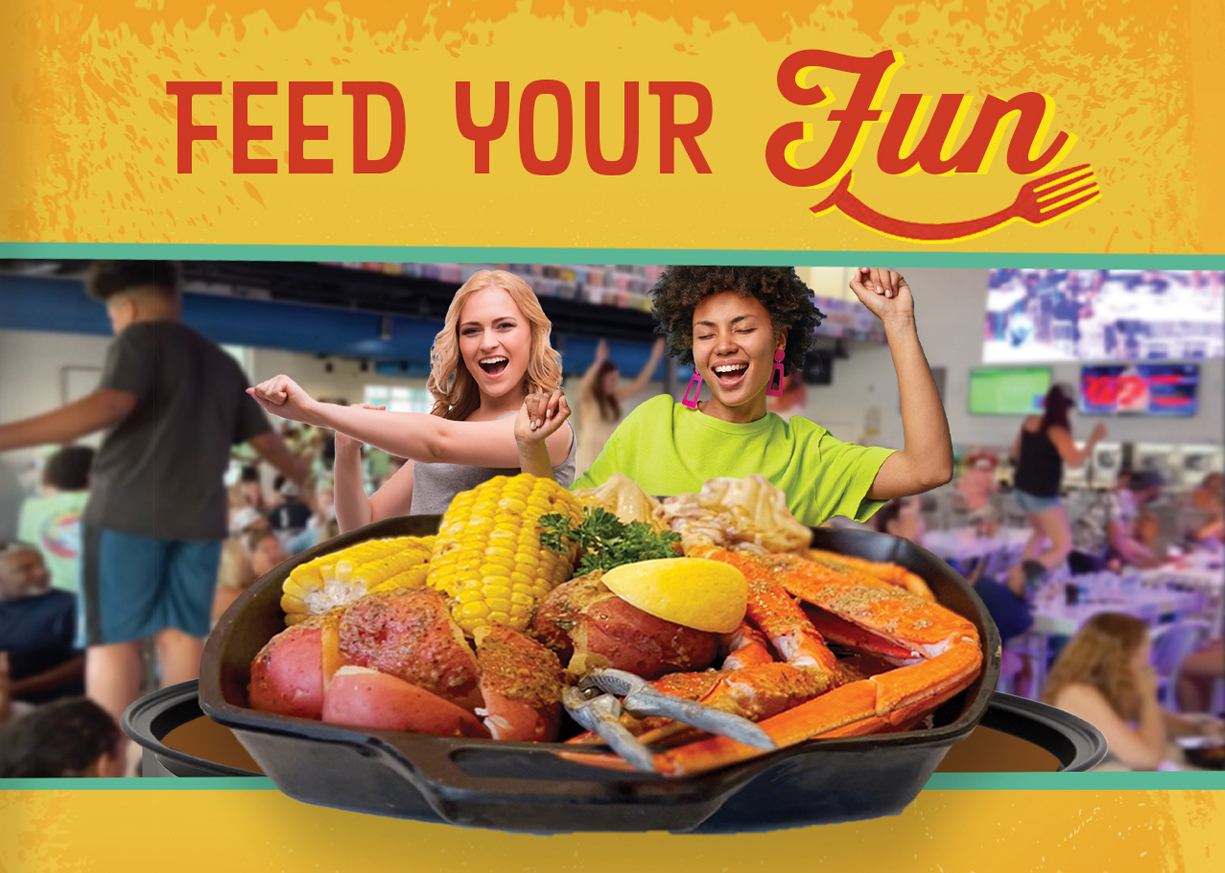 Our Approach
We quickly recognized that a dynamic and compelling video was by far the best channel for capturing the power and scale of the whole high energy Hangout experience. The LHWH team created a branding video showcasing The Hangout's offerings and highlighting its points of difference from other family-friendly restaurants in the area. The video had almost 50,000 organic views on social media and in conjunction with a multi-faceted digital campaign, it was instrumental in delivering a great first season for The Hangout in a new market.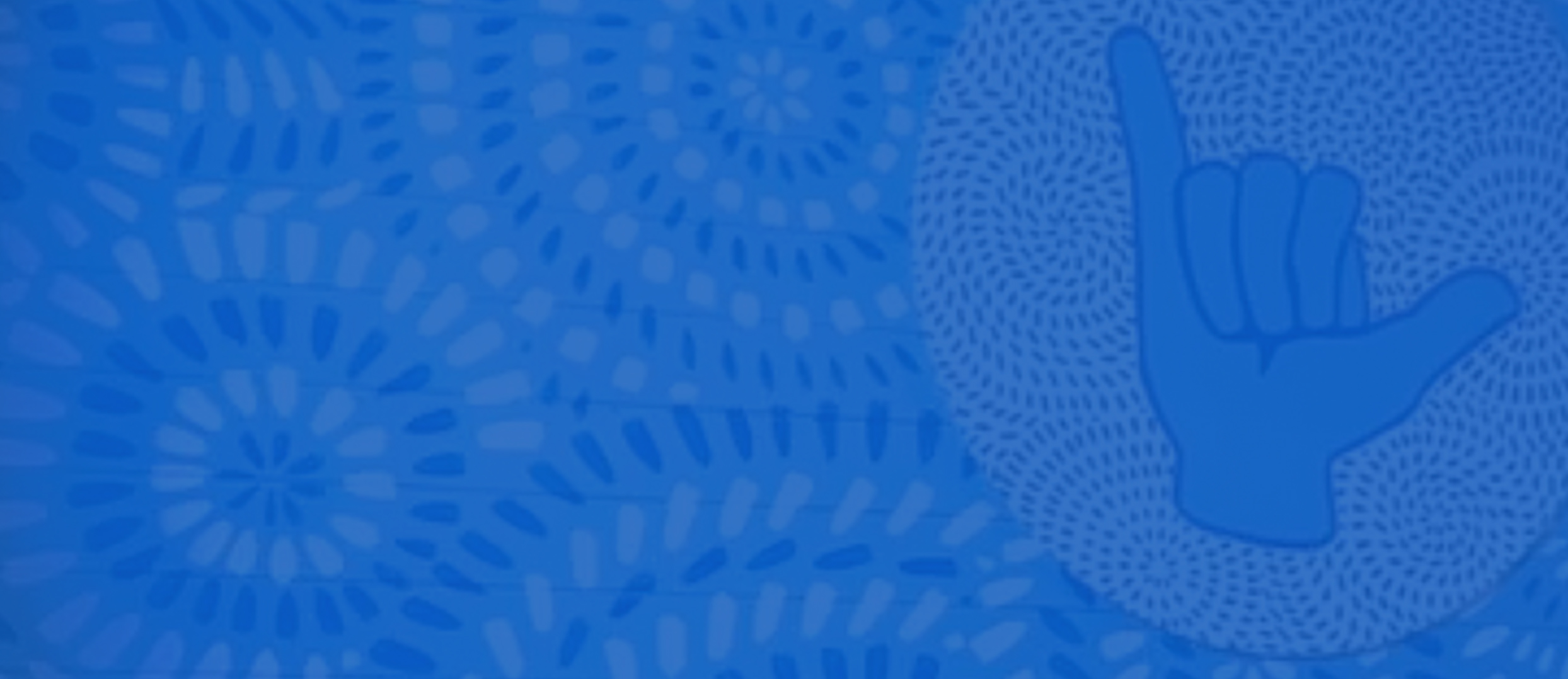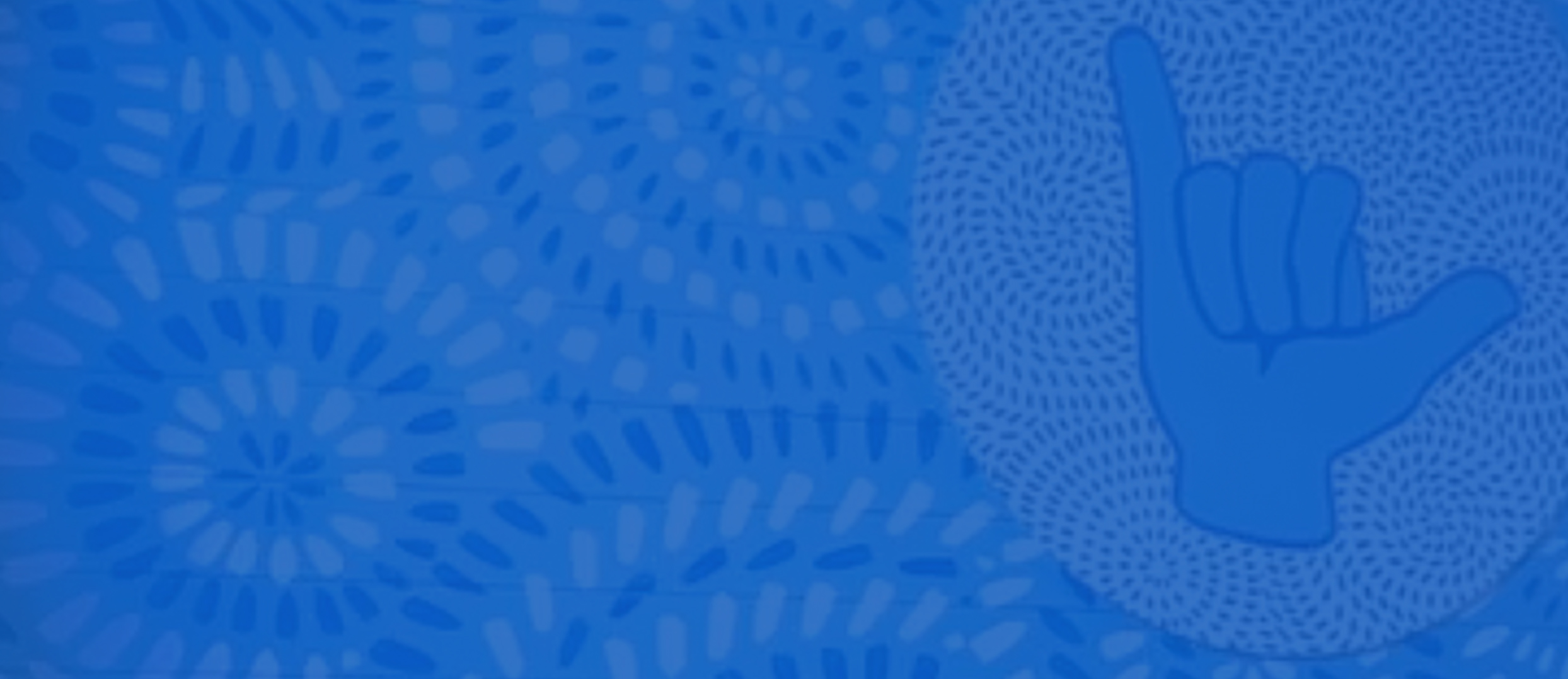 0

K+
Clicks
Digital Launch Campaign
0

%
Click thru Rate
Digital Launch Campaign
0

x
The National average
Digital Launch Campaign