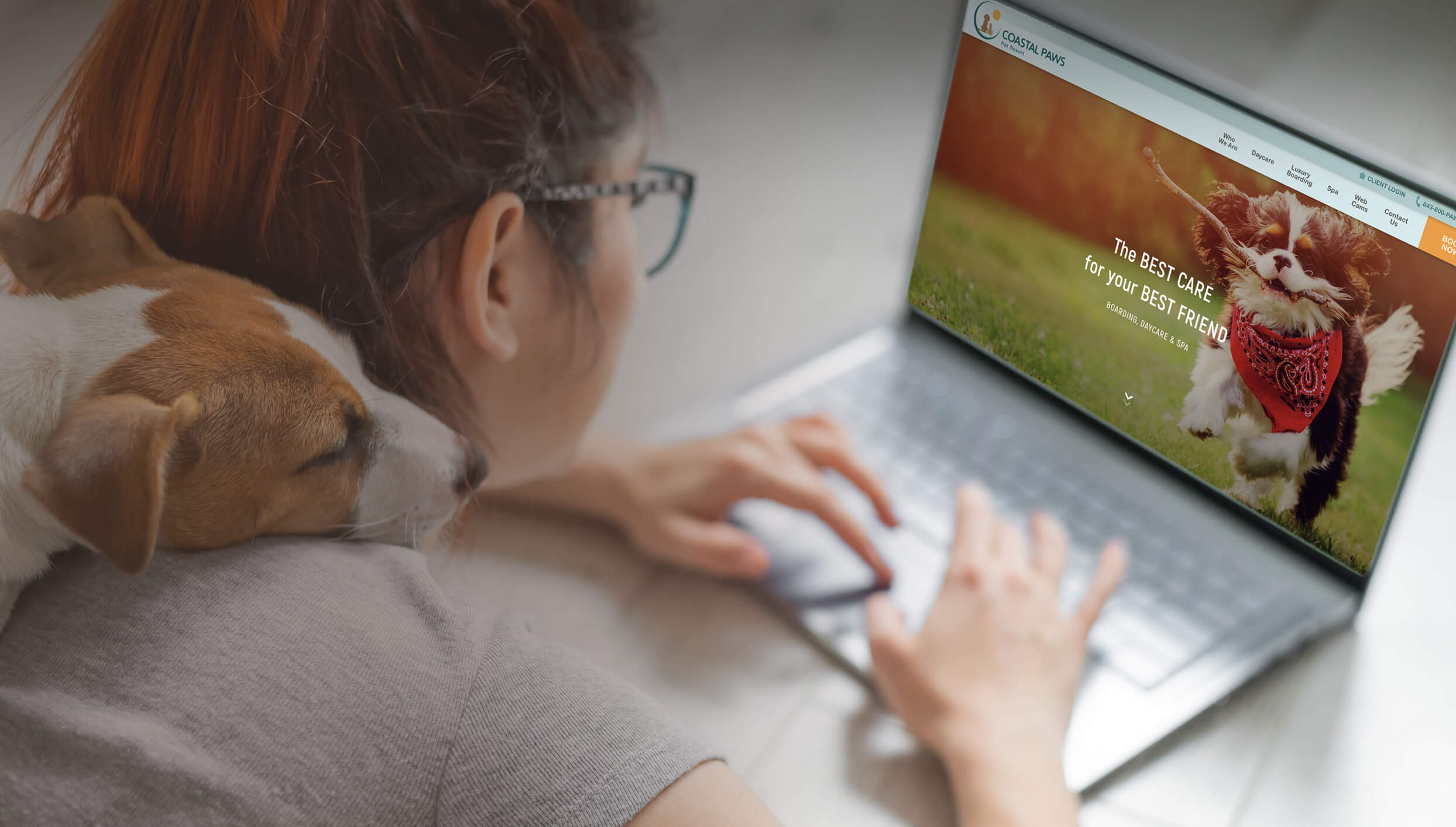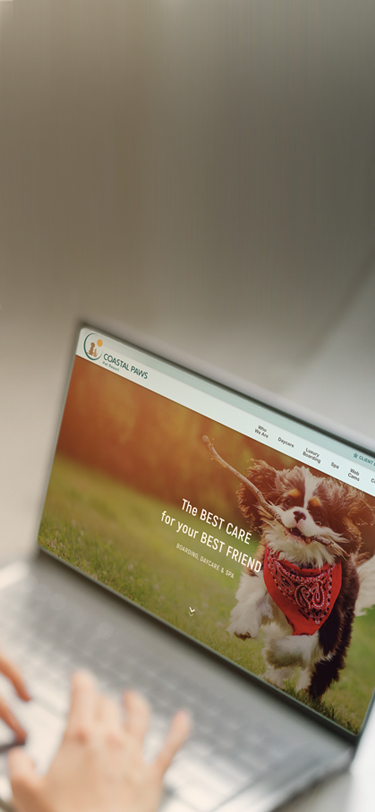 NEW BUSINESS LAUNCH
Coastal Paws

Pet Resort
Scroll Down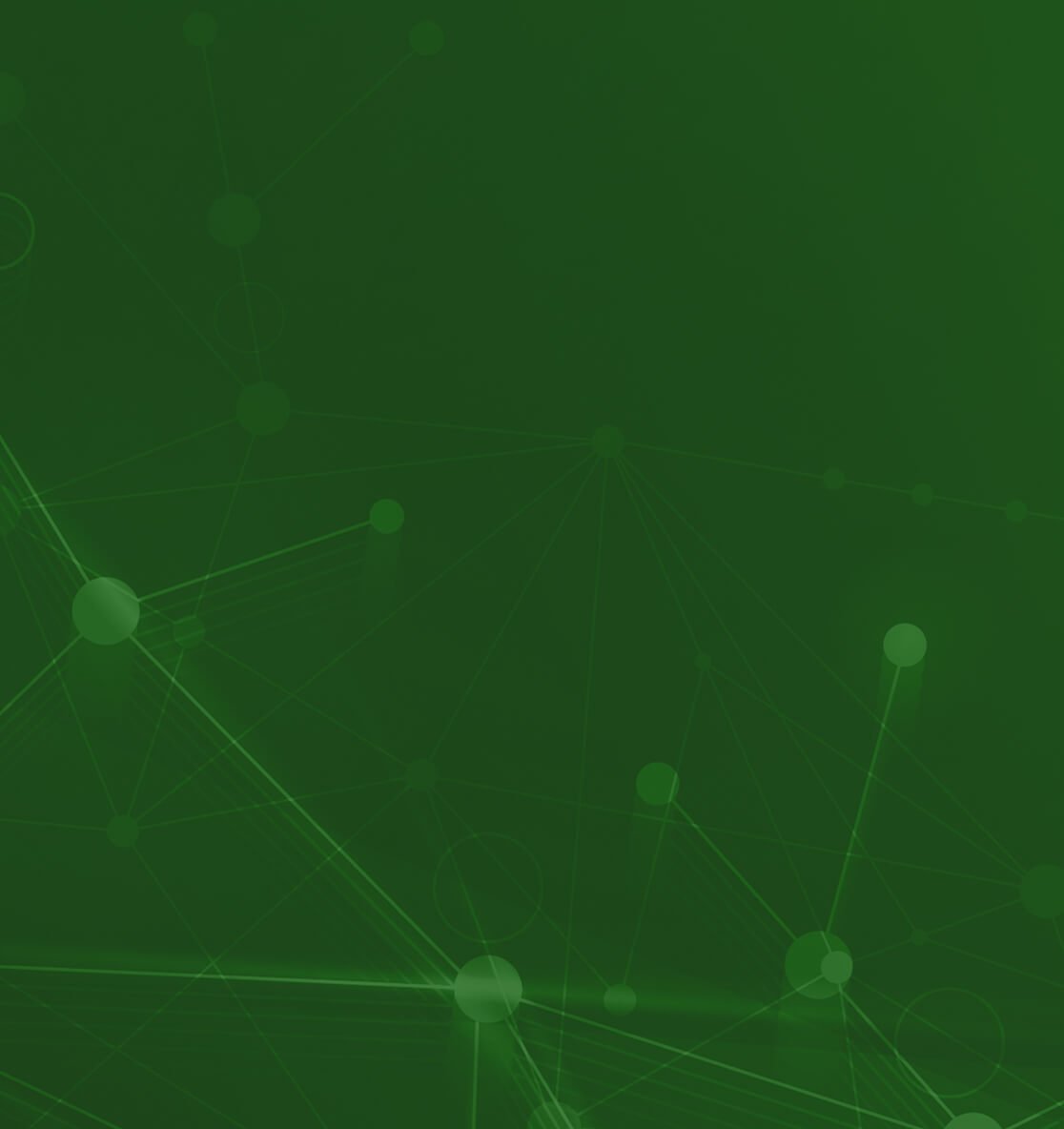 When two passionate pet lovers and entrepreneurs were ready to turn their long-time dream of creating a luxury pet resort, they turned to LHWH to do all initial branding and marketing.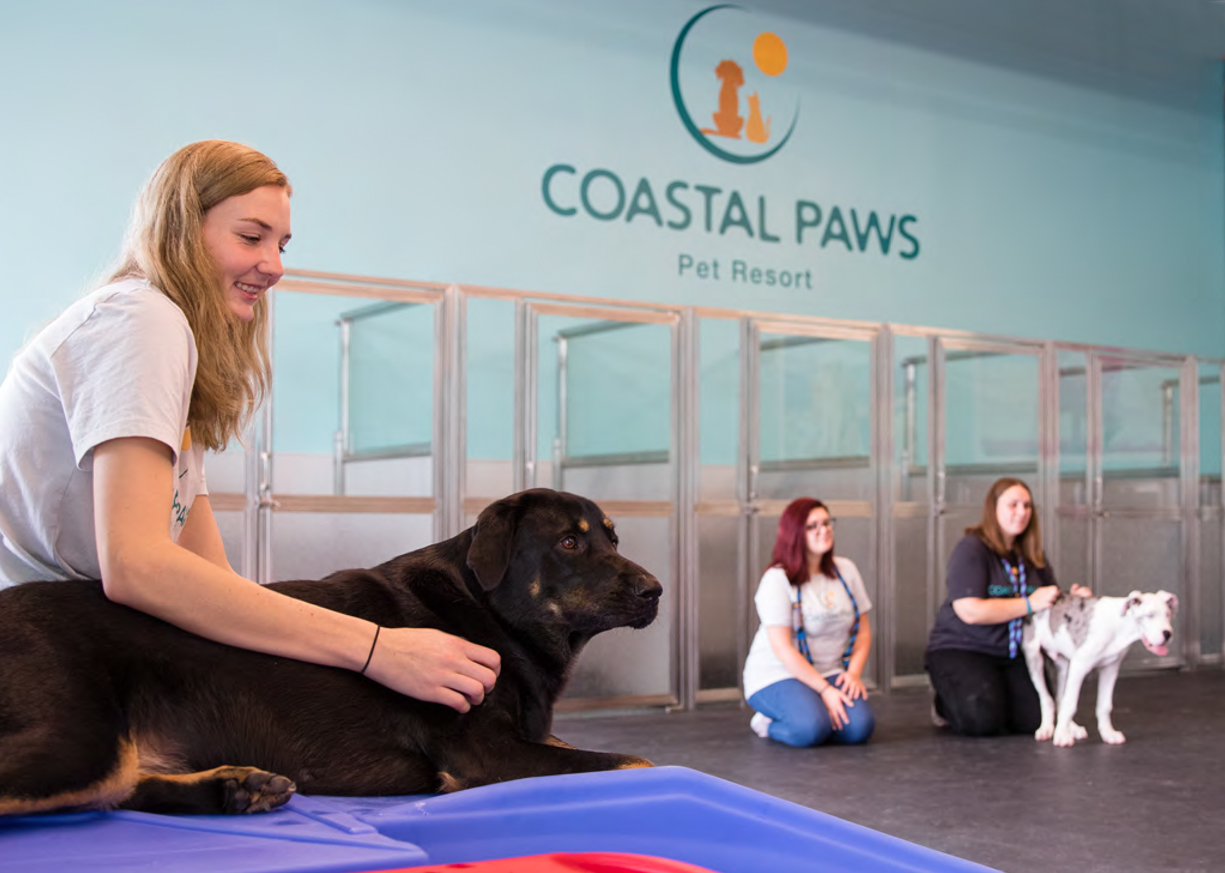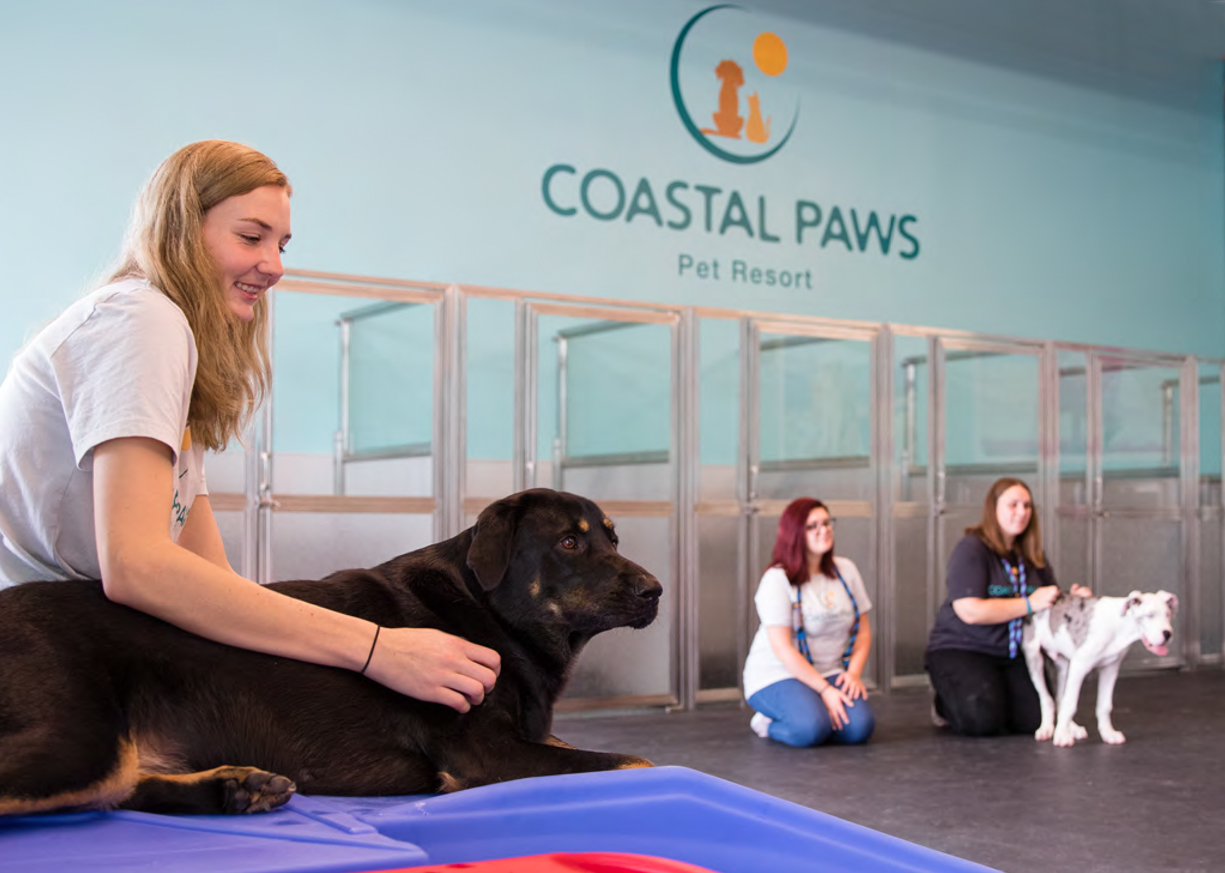 The Marketing Challenge
Launching a new business is always a challenge on many different levels. Where marketing is concerned, one essential objective is to make completely clear what the new business is offering and how that differentiates it in a meaningful and memorable way from its competition. This is where expertise in brand positioning can play a key role in helping a business get out of the starting gates in style.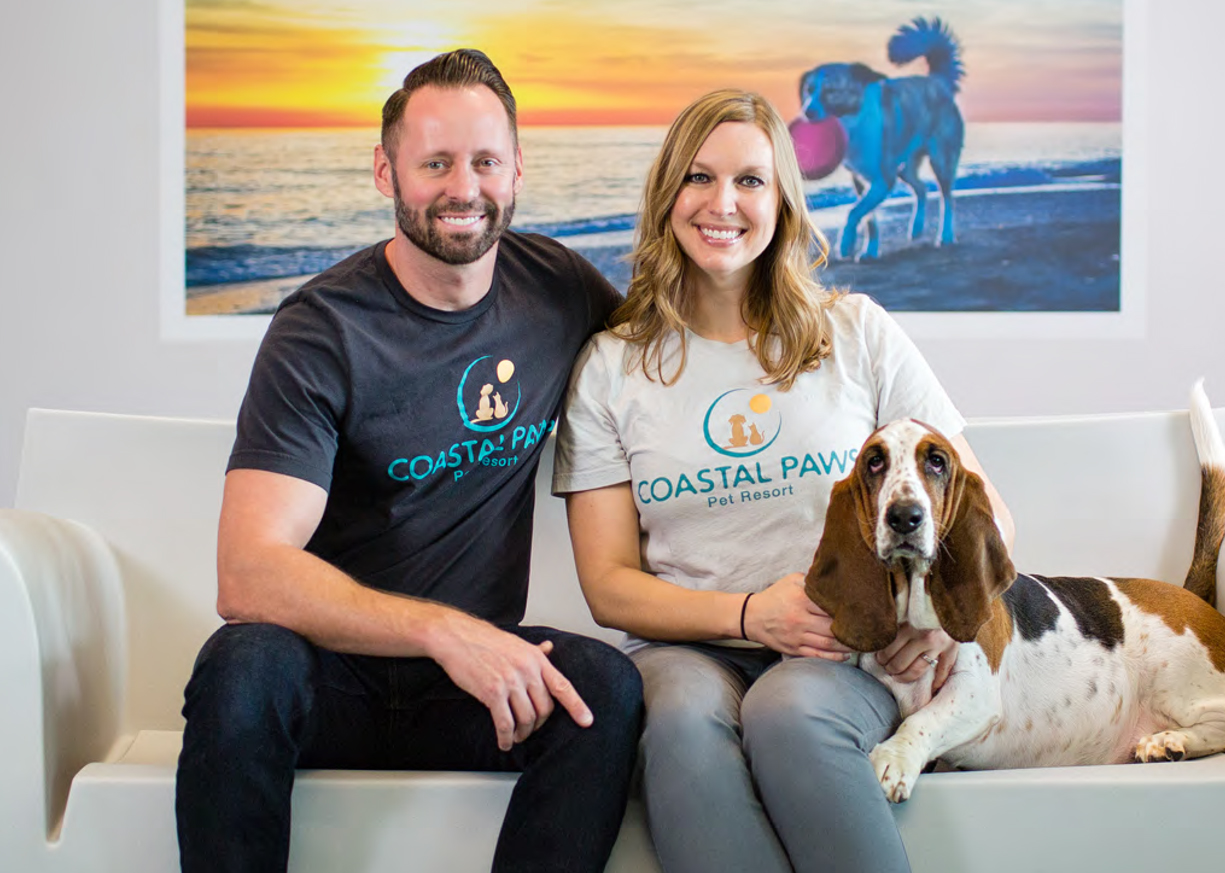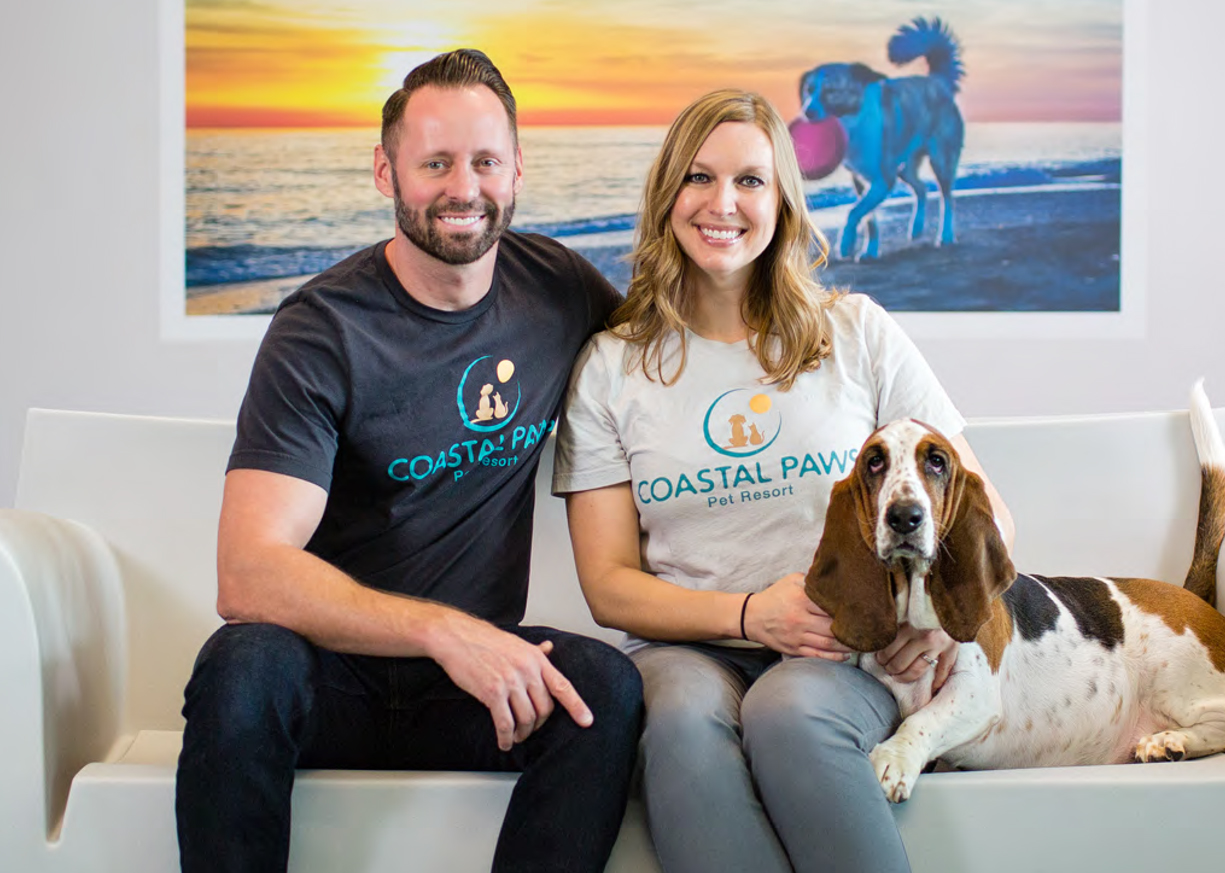 Our Approach
In 2021, LHWH helped Brandon and Kristen Downey bring to life their vision of what a luxury pet care resort could be. Inspired by the client's personal commitment to their business concept, LHWH designed a logo, website and provided photography, community relations, digital media campaigns and a positioning statement, which focused on creating a fun, friendly and industry-leading personality. The result was that we were able to help separate Coastal Pet Resort from the rest of the pack, bringing their compelling story of "pet passion" and professionalism to pet lovers along the Carolinas coast.