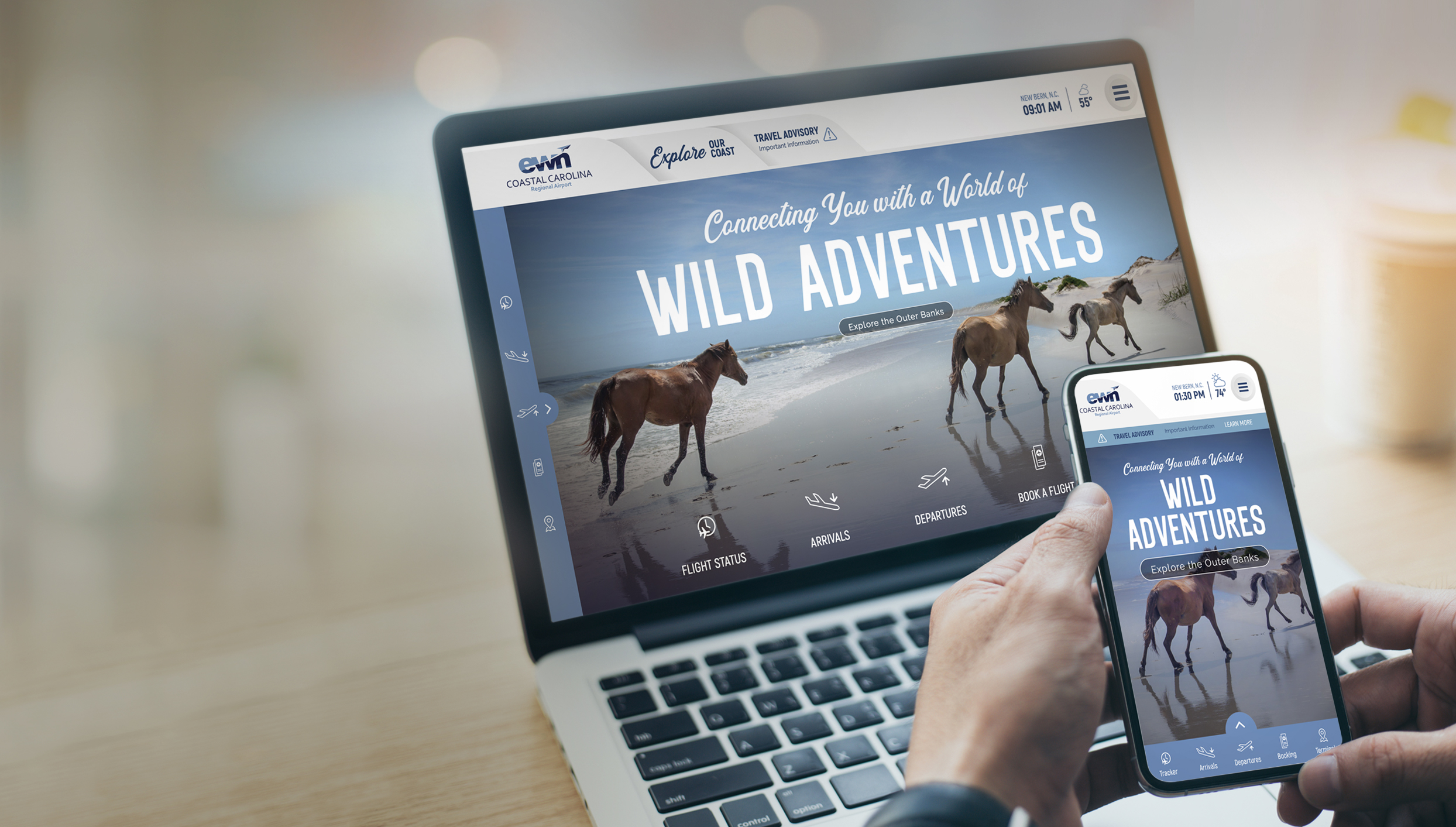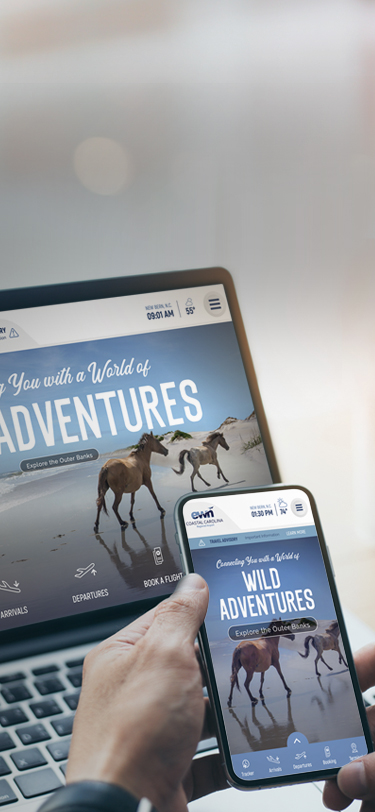 REBRANDING
Coastal Carolina

Regional Airport
Scroll Down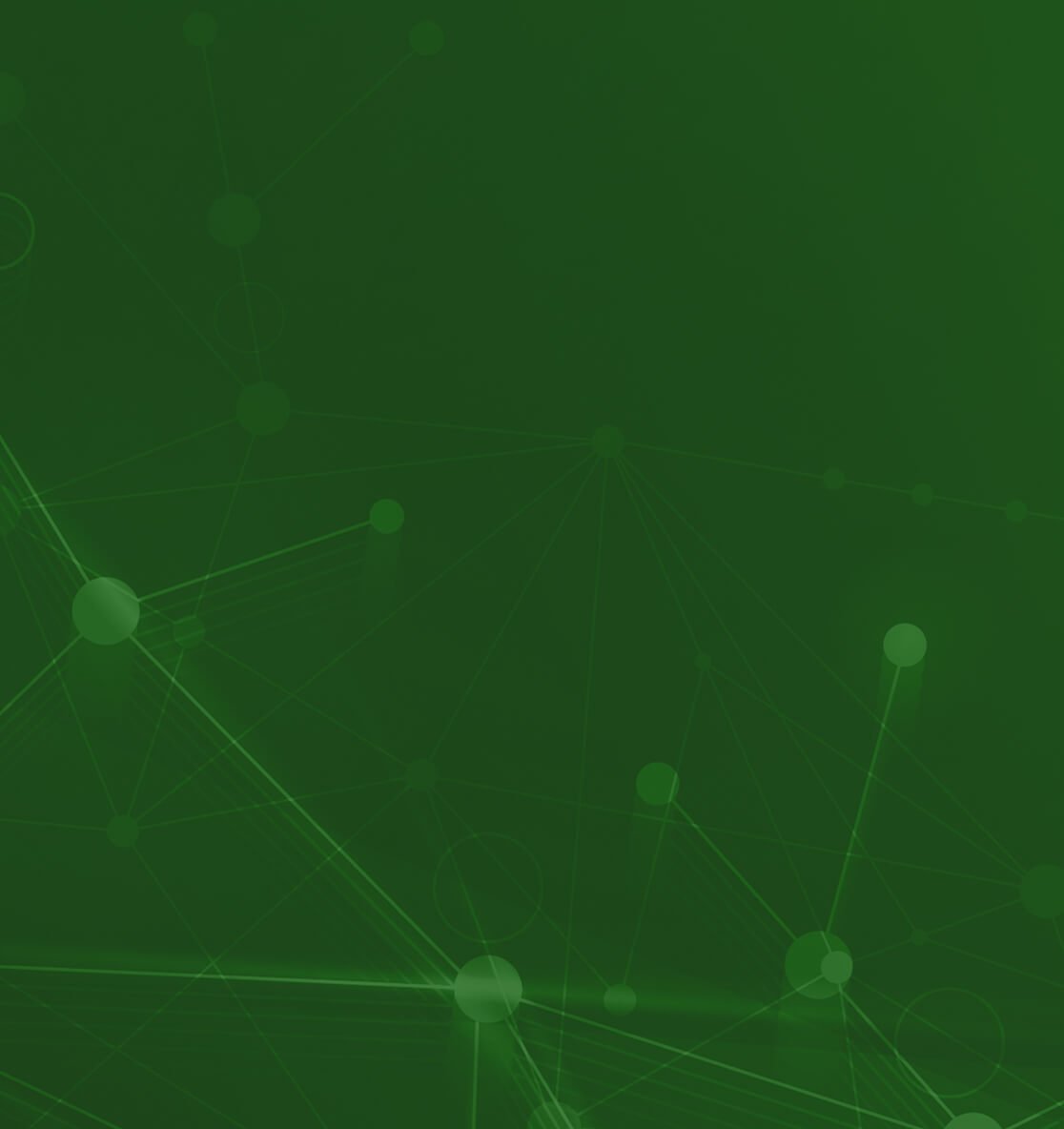 The story of the "small airport with big vision" took flight, as Coastal Carolina Regional Airport applied LHWH's marketing muscle to solidify its spot in the air travel space and boost its brand and business in the middle of a pandemic.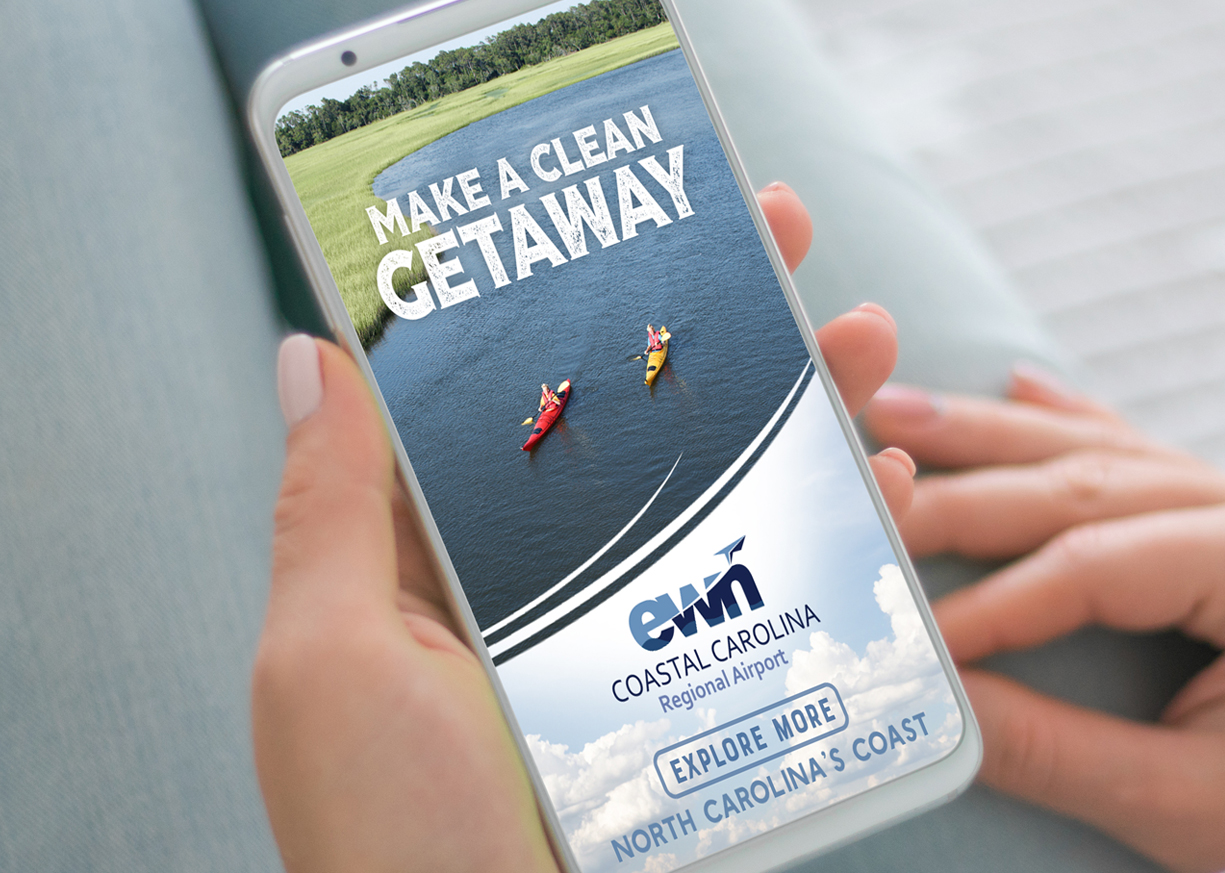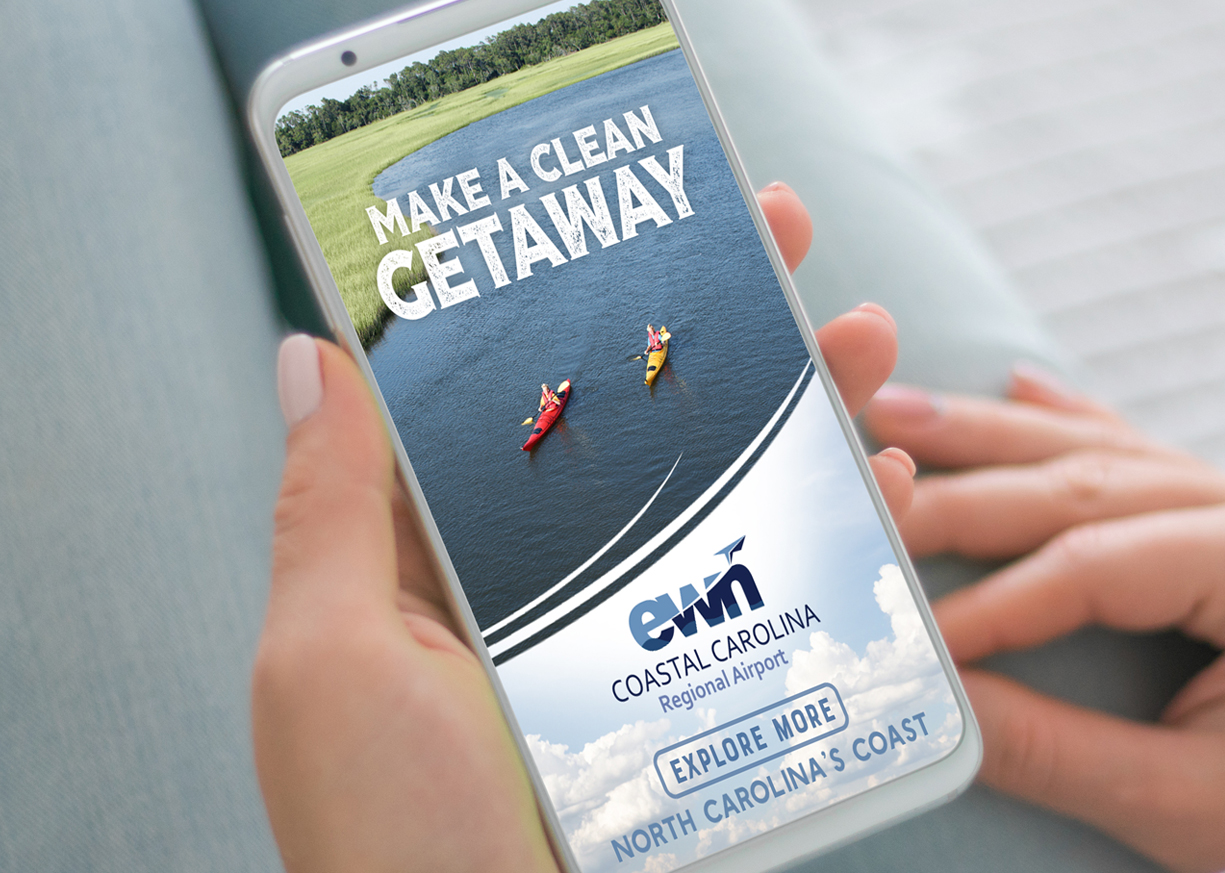 The Marketing Challenge
In the peak of the 2020 pandemic and crisis in the airline industry, Coastal Carolina Regional Airport (EWN) boldly sought to be a change agent by seizing and amplifying its conversation and influence with passengers – a relationship previously "owned" by airlines, travel agents and destinations. EWN, like most regional airports, found itself in survival mode.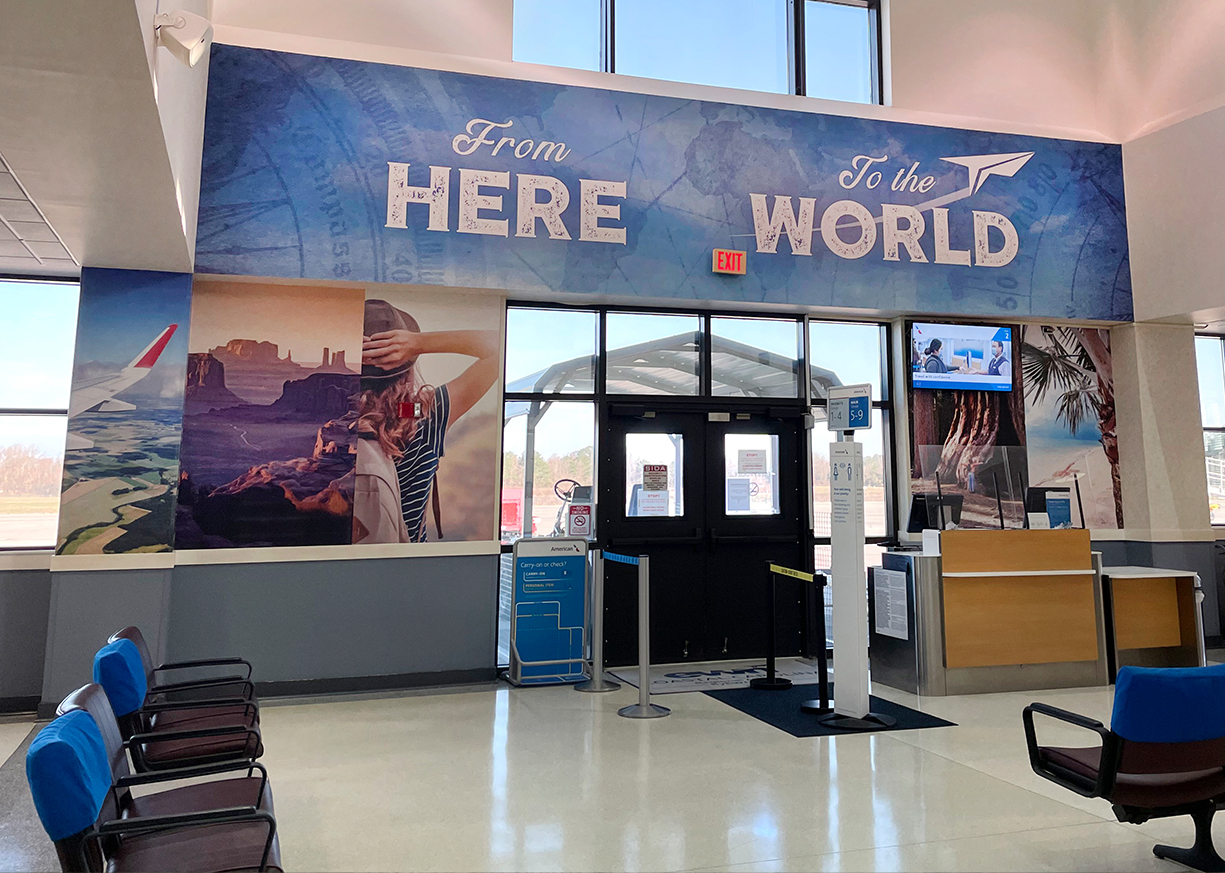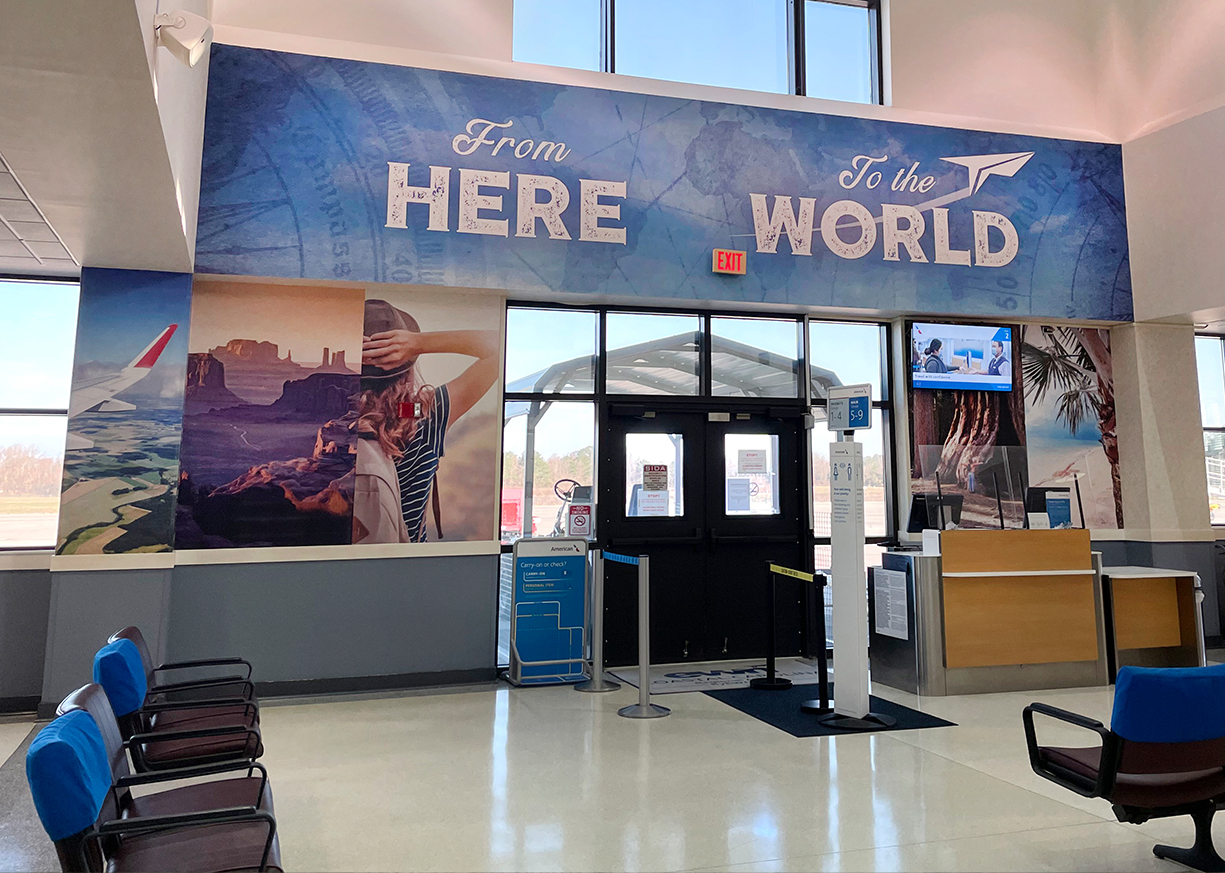 Our Approach
As a result, EWN put their trust in LHWH to guide an unprecedented, omnichannel marketing campaign, including digital and traditional media, a comprehensive social media strategy, regional public relations and constituent advocacy, terminal re-branding; plus, the creation of a powerful website that has been recognized as "Best Transportation Website" nationally by W3 design competition. EWN has been widely acclaimed as a pioneering leader through its "destination-centric" approach, capitalizing on LHWH's ability to orchestrate inbound and outbound marketing programs to drive site traffic, passenger growth, additional air service and an enhanced relationship with airline partners.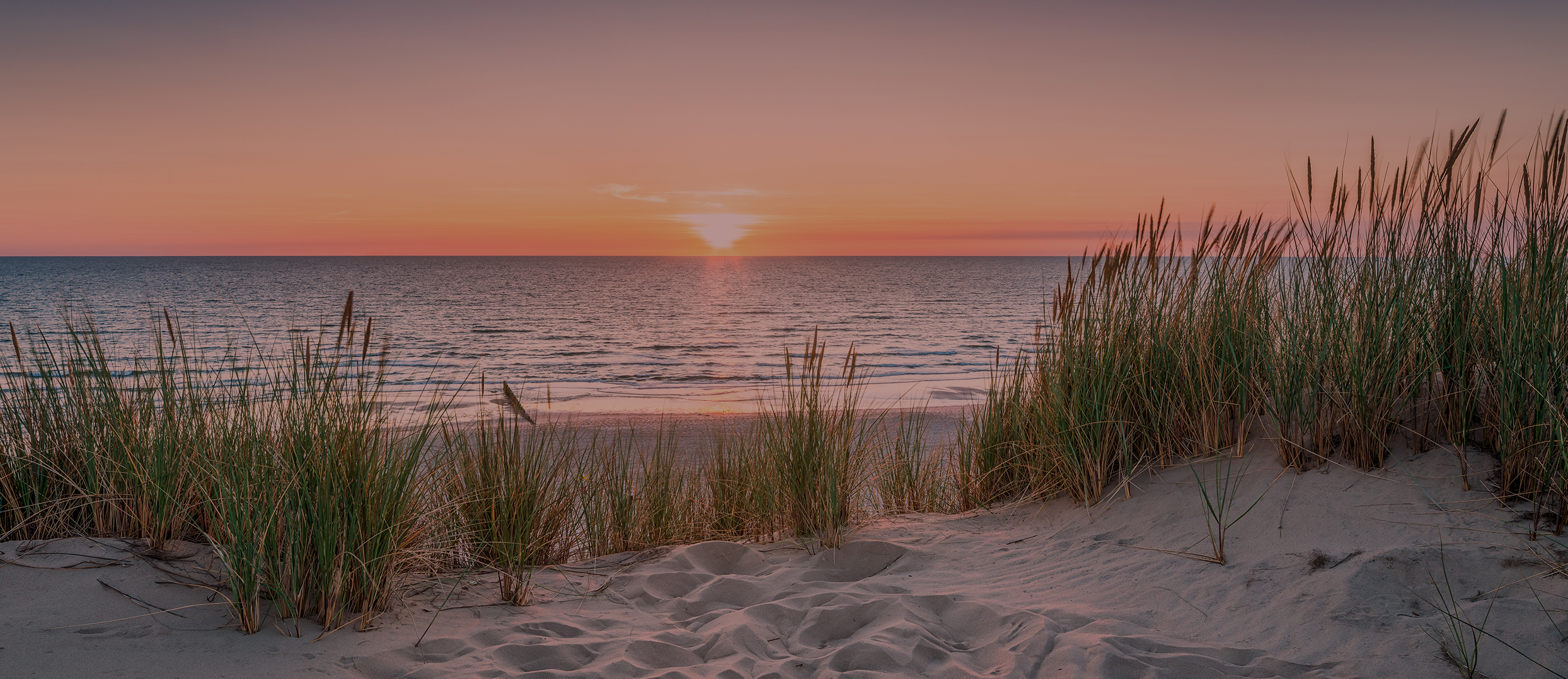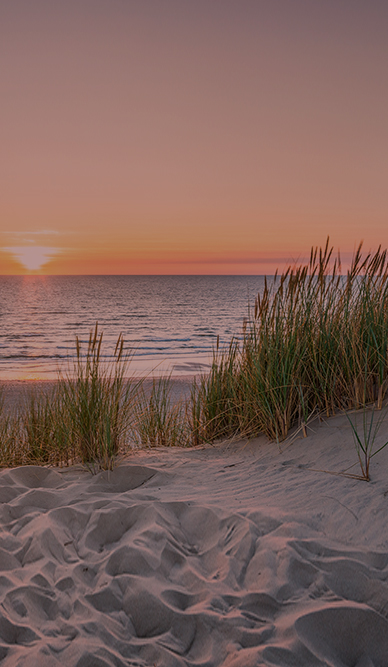 0

%
Increase
in social following in two years
0

K
Website Visits in 2022
Up 50% from 2021
0

K+
Clicks
From Inbound & Outbound Digital Campaigns